Hey kittie!
July 25, 2016 @ 10:07 pm 🔗 Post Link
Home, Music, Windows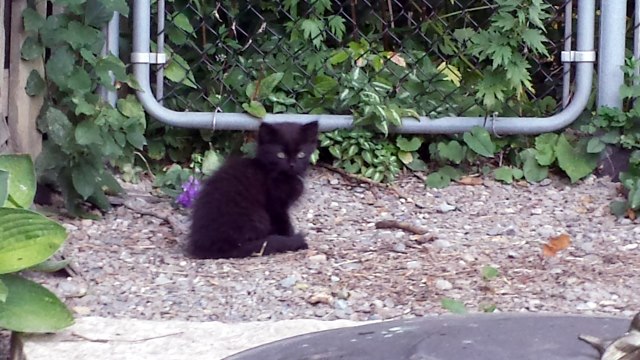 Picked up the second Polk Audio RTi A7 speaker last week. I was looking forward to playing from my PC MP3/FLAC library via HDMI to my receiver. But for some reason all the audio would play with brutal, frustrating stuttering. It was dreadful. I didn't buy speakers to listen to shitty audio. I tried a bunch of things, different drivers, different audio managers, etc. etc. and the stuttering wouldn't go away. Grahhh. *shrug* So I tried a few other options like streaming from my tablet. The tablet worked but I lost the ability to scrobble from my music library. *eyeroll* So I tried installing Windows 7 on an old PC I had. It took two days for all the updates and configuring… but it WORKED! It sounds amazing and I have returned to being a happy audiophile. Going to try and turn the W7 computer into a Plex server as well. Unfortunately the system has only 2G of RAM… So… we'll see how well it works. I was reading about the performance differences between Windows 7 and 10… and they are surprisingly similar from what I've read. I'm not getting the W10 upgrade option anyway… so… *shrug*
We spent the weekend primarily at home. I don't mind however. We are on vacation in a week, for a week… so being home is nice. While at home we were visited by the stray cat above. I'm not really sure what to do with the cat. They are fine now wandering around… but won't survive Winter without a home. We'll probably contact the city to see what options are available.
Had a short visit from the nephews and family yesterday. They enjoy destroying each other in the hottub and the new Pokemon Go. It was a little celebration for Sam's birthday.