Let the holidays begin…
December 21, 2013 @ 10:12 pm 🔗 Post Link
Christmas, weather, Winter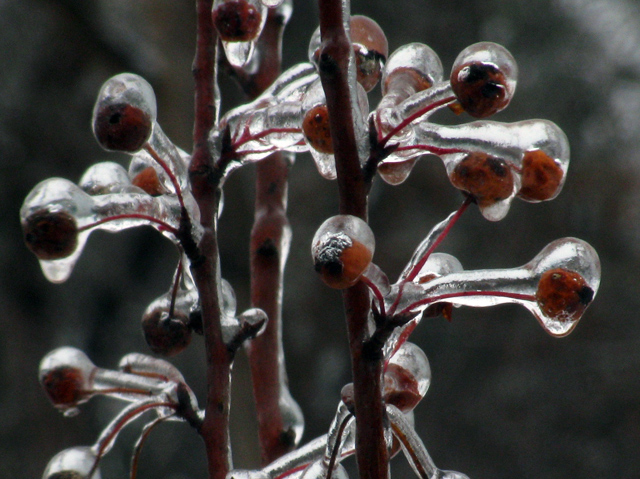 The end of the year Christmas party at work was yesterday. As is tradition we exchanged gifts. Heh. Wow. I ended up getting a T-shirt with various photos of myself (from various work events) with the caption 14 Shades of Dave. Yup. Not sure if i want to post it. It is pretty disturbing.
Nasty ice storm last night, and from what I've read it will get worse today… Hmmpt.
Sure looking forward to some down time after the Christmas running around is over.