Happy Mother's Day 2022
May 9, 2022 @ 07:05 pm 🔗 Post Link
Ball Hockey, Family, Mom, Ozarks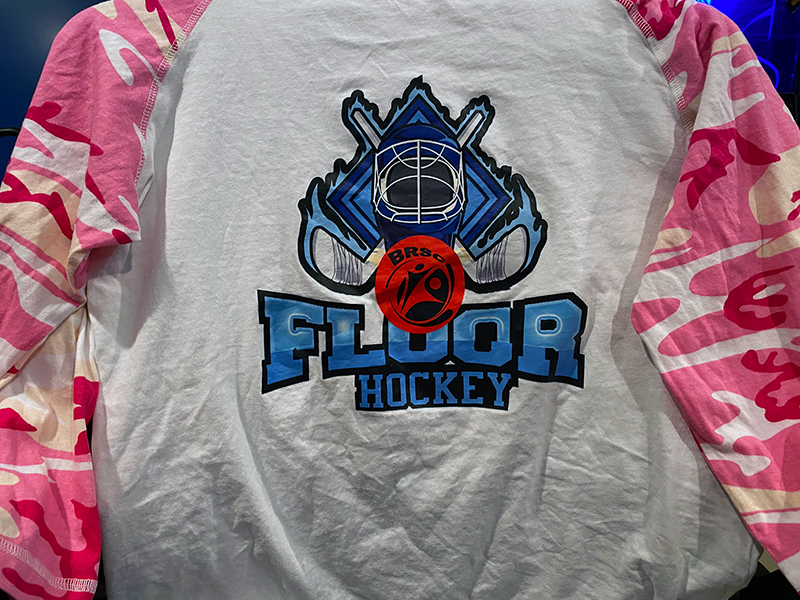 Another Friday has past, so has another evening of ball hockey. We got our new camo pink unis – and they are killer! I think they inspired us to our first win. I had a decent night and played in all three games. After hockey, a few of us had a bite and talked. Boy, Ontario teachers and nurses sure hate Rob Ford. Sounds like June 2 could be their apocalypse. It was nice to talk some Canadian politics with people that had a strong opinion on the matter. Fun night for sure. The next day however my legs reminded me of my age. Oh gawd was I sore… (still am late Sunday) Aging sucks. Bdot was at RATS Friday which sadly it sounds like the dog isn't taking much of a liking to.
Got take out Curry Saturday – do they just ignore you when you ask for it as mild?
It was Mother's Day so we had my Mom up for the day. She wanted BBQ and that is what she got. It was an incredibly nice day… not a cloud in the sky. It was a bit cool but warm enough to spend the majority of our time on our patio. It was a nice visit. I'm happy to have such a wonderful Mother.
Leafs got shellacked so the series is tied again. What a weird series. How on alternating night they can blow each other out on the scoreboard.
We made it to the sad end of Ozarks. Great series, some incredible characters. Decent ending. ⭐⭐⭐⭐