Fishy Fishy fish
June 27, 2014 @ 10:06 pm 🔗 Post Link
vacation, work, Ripley's Aquarium, Toronto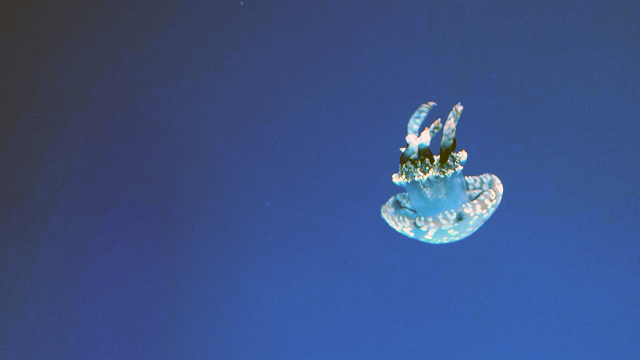 One of the great things about working where I do is the yearly 'Fun Day'. Once a year all the staff take the day off to go somewhere fun. Wine tours, Niagara Falls tour .. etc. It is a day of camaraderie and good times. Yesterday the staff went to Ripley's Aquarium in Toronto, located beside the CN Tower. It was my first time at this new attraction and… wow… it was pretty awesome. They have made real effort to appeal to kids with lots of interactive exhibits and accessible displays. As an older kid I was impressed with the diversity of fish, the educational information and how well presented (and clean) the tanks were. The down side is how busy it is. I was there on a Thursday afternoon and people were wall to wall, nudging, bumping… blah. I would love to be able to sit somewhere and quietly watch the fish for a long period of time. I wonder if they'd consider a kid-free observation area. Hmm. The photos are okay. They were taken with my phone with no manual settings. When I return I would bring a camera I can set the focus on. Great stuff.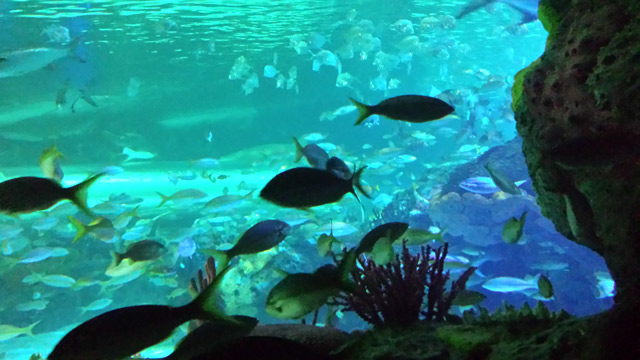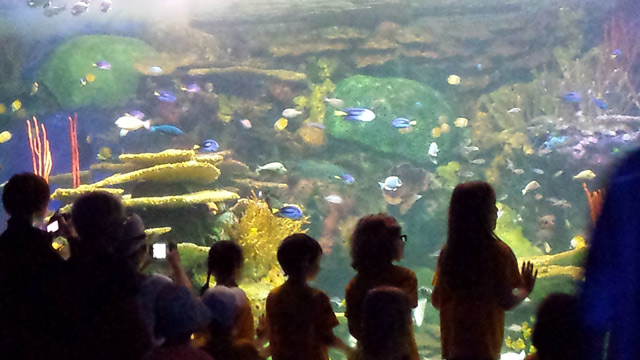 After the aquarium we went to Gretzkys for lunch. It is a solid sports bar for sure. TVs everywhere. The menu was more interesting than typical pub food as well. After lunch we baked in the Sun at the Oasis patio upstairs. It was so hot. Ugh.
Work has decided to close the office Monday (yaye!) so I have a nice four day weekend!