Falling away from you
September 23, 2020 @ 06:09 pm 🔗 Post Link
Home, Work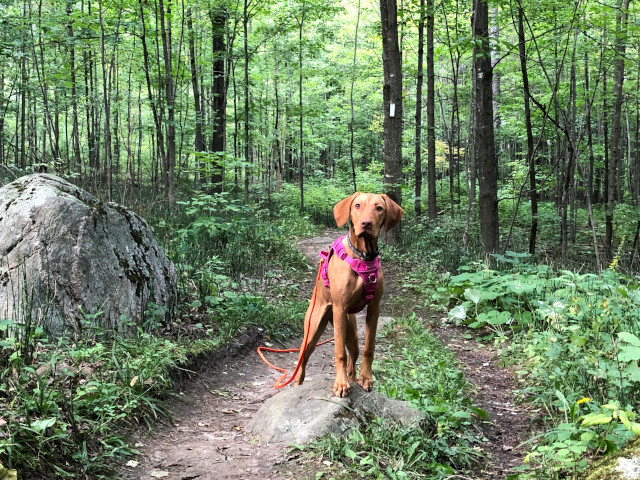 Well I said I would try and blog once a week. So here it is. Even with Monday off – it felt like the weekend zipped by. We did do a soul crushing, expensive Costco run – so that killed a day. I got a haircut and ran some errands Saturday (replacing my clip-ons which on at the bottom of a lake)…
We blew through Season 1 of Away. Even through you have to suspend scientific reason at times – and it was needlessly melodramatic at times, it was still pretty entertaining. It does make me wonder why we aren't actually doing these things. I think there are *plans* to set a permanent base on the Moon and maybe, someone, someday get to Mars… but they don't seem real at this time.
We did get to Glen Echo for some shrubs. The back slope has been neglected for a long time. The shrubs initially planned there were destroyed by rabbits or my weeding them. So it has turned into a disappointing eyesore. Well, we now have a ton of shrubs for the space. Just need the time to plant. Which is much more of a challenge that may have been anticipated.
Work continues to be a drag. There aren't many tasks here I *enjoy*. But one of the few was passed off to another employee yesterday without explanation. I've been doing this task for about a year. Sigh. And worse, tasks I don't enjoy have been their replacement. The resume has been dusted off. Hopefully I can find something more fulfilling soon.
The A808 crushes.
Our nephew had emergency surgery for a ruptured appendix – he is doing okay and is recovering at home.