2020 keeps kicking
October 6, 2020 @ 07:10 pm 🔗 Post Link
Hiking, Caledon, Bruce Trail, Eddie Van Halen, Mono Cliffs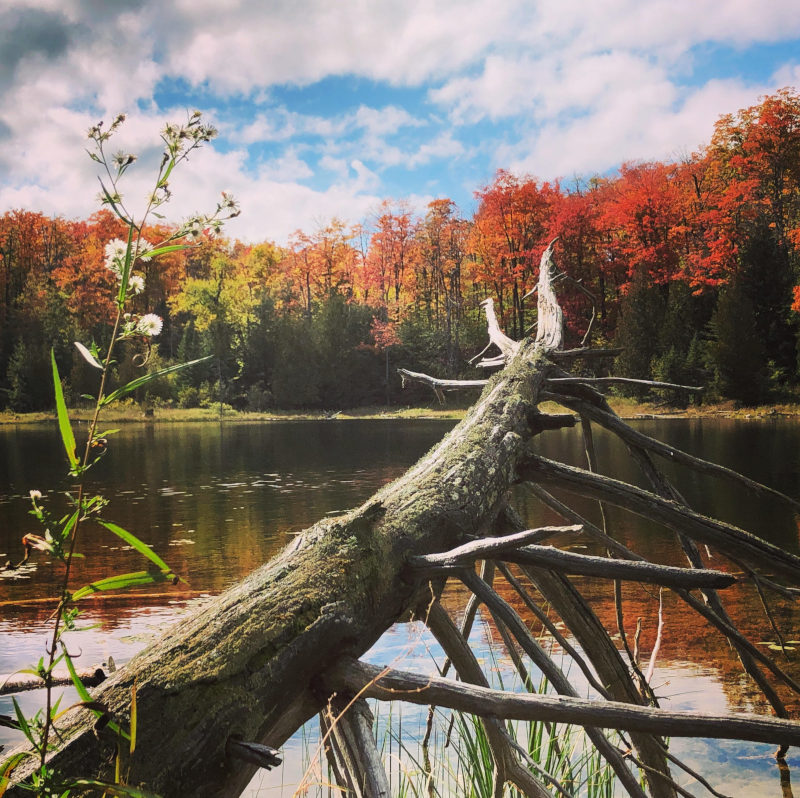 Ugh. This year.
In my formative years, I was a big Van Halen fan. Sure I still enjoyed a lot of their material but have moved into newer music. Still, hearing of Eddie Van Halen's passing is deeply saddening to hear. He was talented, innovative, creative… an artist, a legend. #RIP
That 2020 'presidential' debate. ….*WOOF!*
Not sure where our weekend went. We did do a nice long hike with rat at Mono Cliffs. It was lovely as always.
Work continues to be a chore. I don't want to care but that seems to just cause me more stress. Today my Mac refused to do anything and I had to format the drive, reinstall to *cough* OSX then update to Catalina. What a frustrating day. I got nothing done. At least the system *appears* to be back – for the longest time the system was saying the hard drive was not accessible so… Phew for now I guess.
I'm test driving another streaming sports package. I'm tired of the crap I have to deal with, with the 'free' links. So far DAZN is quite impressive.
We watched the new Disney Mulan. It was okay. It was too Disney at times. I was expecting more. ⭐⭐⭐