Free at last
November 16, 2020 @ 08:11 pm 🔗 Post Link
Hiking, Family, Politics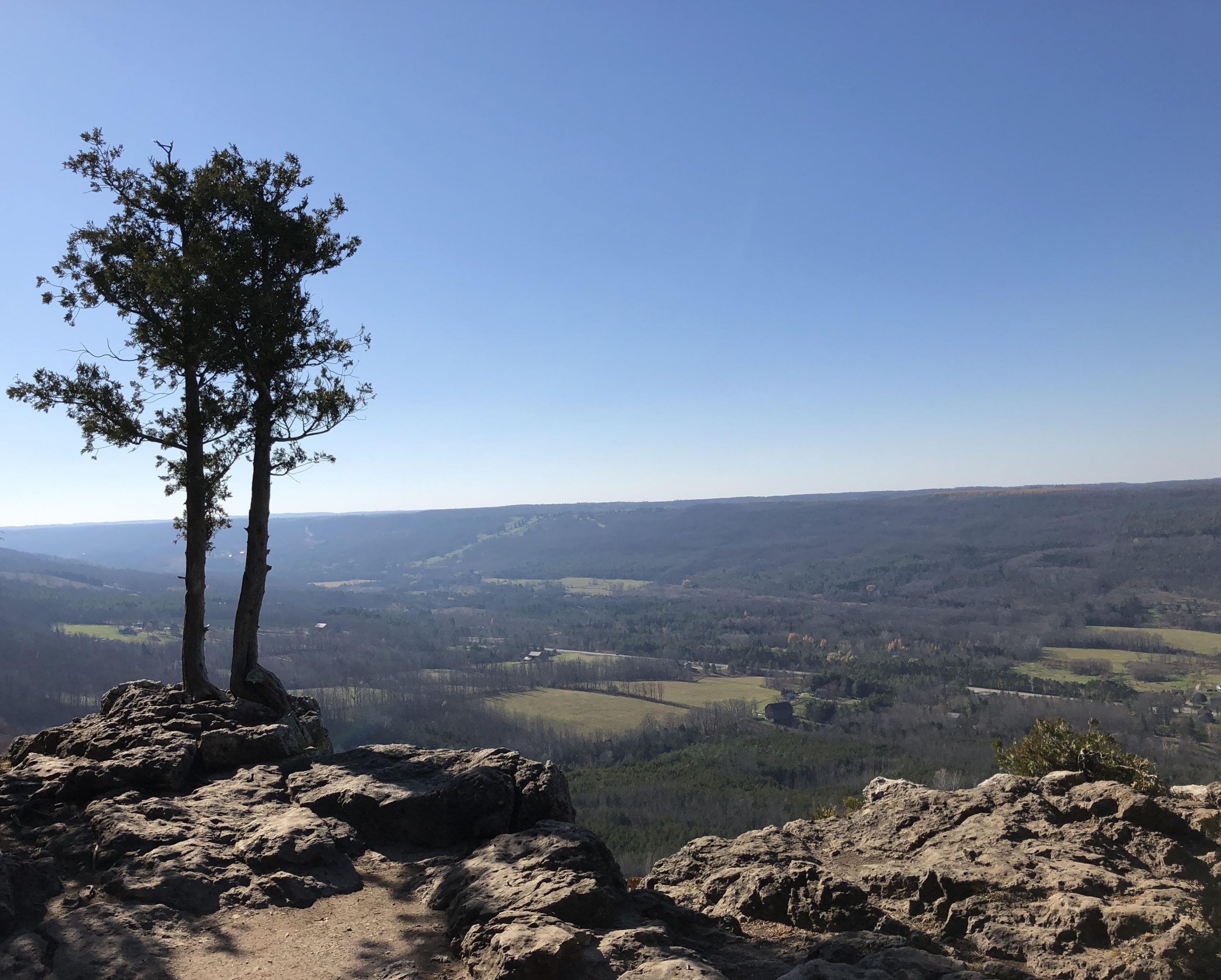 Wow these unseasonably warm days sure feel like they are breathing some fresh air into the World. Or maybe it is Biden glorious win over 45. He has more than enough electoral college seats now and been declared the winner by all major networks. Yes including Fox. But of course in true epic man-baby manner he has yet to concede and accept a peaceful transition of democratic power. *Shocking!* So, I only hope the man-baby doesn't sew seed of chaos and disruption with his final months in office. I'm not optimistic. But I can only imagine the cornered beast facing probable indictment is going to go out in a blaze of attention seeking selfishness instead of ushering in the next President's message of hope which the nation, clearly needs to desperately.
These crazy warm temps have got everyone outside. Yesterday we did an incredible Bruce Trail hike in Flesherton in a section called Old Baldy. It felt more like a baby mountain. It was a gorgeous hike with my Sister, BiL and their dog.
We blew through the Netflix series Queen's Gambit. I guess it is loosely based on Bobby Fischer but with a few interesting twists. It was well acted and, for a series about Chess, was engaging on a lot of levels. ⭐⭐⭐⭐ We started Star Wars Mandalorian yesterday, it seems promising for something sci-fi and light. And Baby Yoda!