Falling for Fall
September 29, 2013 @ 09:09 pm 🔗 Post Link
bdot, caledon, Fall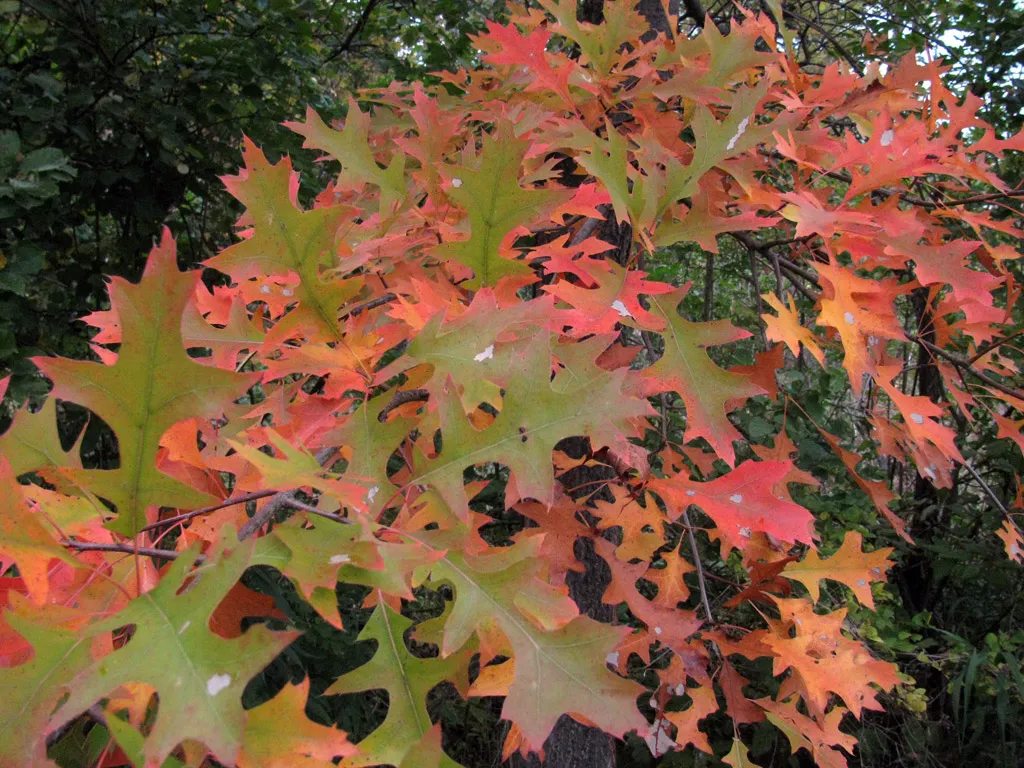 Had a short walk with bdot and the dog along the Caledon Rail Trail today in East Caledon. We are both feeling a little run down so didn't ultimately get around to as much as we expected to this weekend. Still, laundry, vacuuming, groceries, housework still done. Yup. We did manage a short trip to Orangeville to pick up glass for one of the kitchen cabinets. Naturally a trip to OV would be incomplete without stopping at our favourite chocolatier. She delighted us with a curious chocolate filled will pop-rocks. A little unexpected snap crackle and pop. We debated stopping at Hole-E-Burger in Bolton for dinner but we had shrimp thawing already, so that food adventure will have to wait until another day.
Still loving the kitchen. The big picture for the backyard is also becoming a little more apparent. Even though it may be a year or farther away from coming to fruition.
Bdot is home with the flu today. Ho-hum.