Doctor Doctor
January 23, 2023 @ 10:01 pm 🔗 Post Link
Health, Buffalo Sabres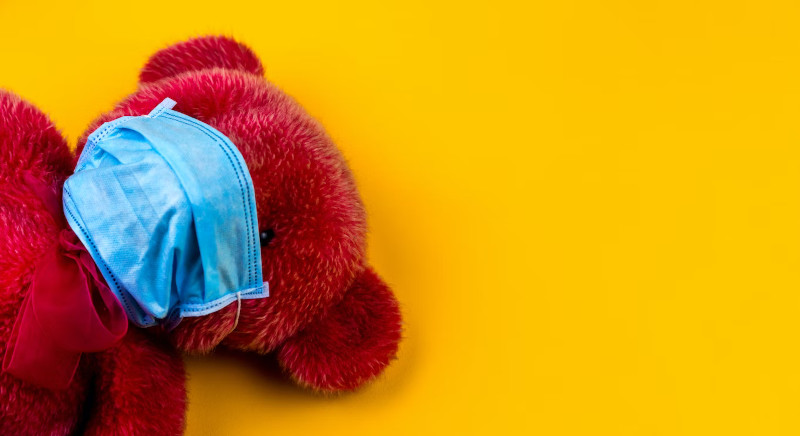 After close to two decades with our former doctor, we decided to look at local options. Yes we are very fortunate to have this option in Caledon. Our former doctor was a bit of a drive to busy Brampton. Sure we would go to see him very rarely…but compound on that his often less than professional bedside manner and the long waits to see him and the desire for a better option manifested itself. I was fairly indifferent to his manner but he was particular offensive to my wife so... Later skater. We lucked into a really nice younger doctor starting a practice locally – literally 10m away instead of 40m. It is the first female doctor I've ever had. *shrug* So far it seems like we made the right decision. I had a physical today and she seemed pretty good to me.
We blew through season one of Wednesday. I love the creepy characters and the subtle dark humour from Burton.
Sabres still up and down for wins and losses. Back to winning a few after losing a few. They are staying within a stone's throw of the playoffs. Could it really happen this season?