Goodbye Dexter
September 24, 2013 @ 08:09 pm 🔗 Post Link
Dexter, media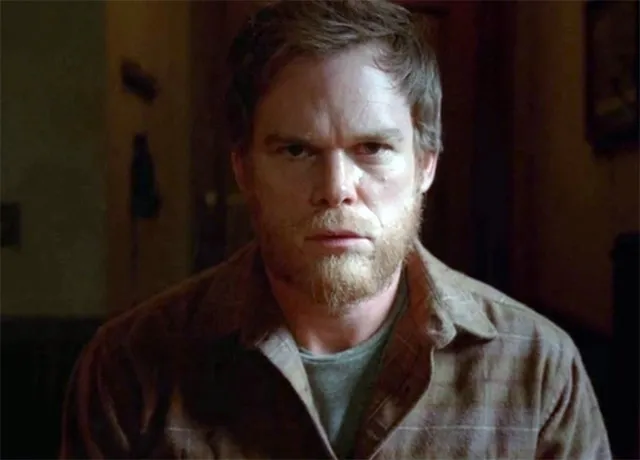 Huh. So that is how the writers decided to end Dexter? Hmm. Not really sure what I think of that. Sad a few characters had to go… For the most part, it was a pretty remarkable series. I thought Michael C. Hall was incredible in the role. I'm sad the series is over… but it was certainly time. Goodbye Dexter.
~ ! spoiler reflections below ! ~
…yeah so I've been pondering the ending. I guess mentally it makes some sense but emotionally it was pretty empty. Dex essentially puts himself in self-defined isolation (a punishment?) away from what was looking like a promising future. His reasoning was that he hurts everyone in his life with the final straw being his sister. Fine. Got that. I just felt the ending should have went to one of the extreme emotional ends… Either he was captured and executed or he makes a flight and ends up living happily ever after in Argentina with Hanna and Harrison. As much of an anti-hero as the character was, the ending I wanted was for him to overcome? the dark passenger and end his days in Argentina without another kill. Oh well, hopefully Breaking Bad won't disappoint. The lovely Yvonne Strahovski will help me to forget the weak? cop-out? ending.