Happy birthday to me!
November 26, 2013 @ 11:11 pm 🔗 Post Link
Pondering, Sibling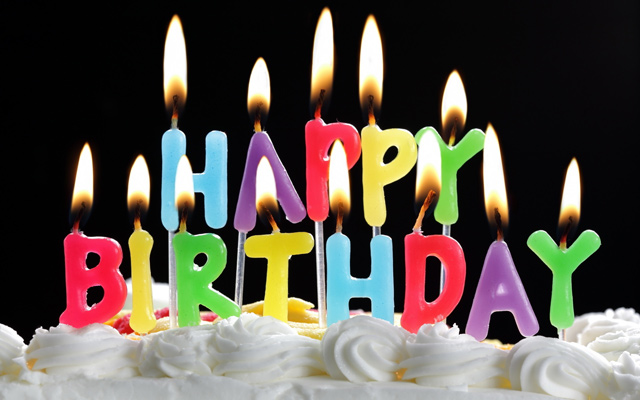 Huh. I've gained enough XP to gain another level. They sure are piling up. My employer was kind enough to schedule one of our events today. So I got up at 4:45 AM today… for whatever reason my employer still expects us to work through to 4:30 (normal end of day). Gah. I'm already feeling zonked and it isn't even lunch yet.
Happy birthday indeed. Nice to see all the well wishes on Facebook and from co-workers.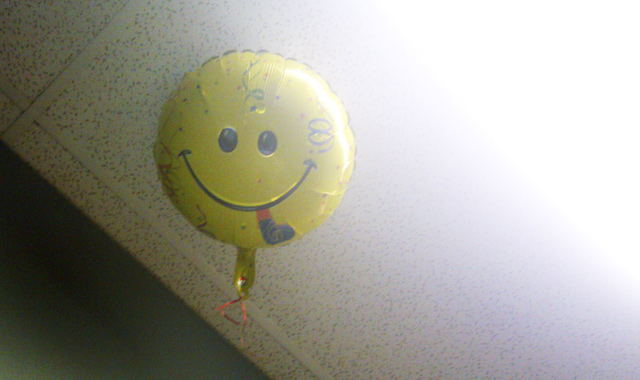 Ha! My sister had an Edible Arrangement of fruit delivered to me at work. Now everyone wants her as their sister. (I guess they don't know about the dogs) Anyway, it came with a balloon that has floated off to the ceiling and is lurking right above me. It is actually a little creepy. HEY DAVE! YOU HAPPY!? SMILE! WHEEEEE……