Canada Back to Back Gold
September 8, 2022 @ 10:09 pm 🔗 Post Link
Harry Potter and the Order of the Phoenix, Caledon Hills Brew Pub, Steamdeck, Canada, hockey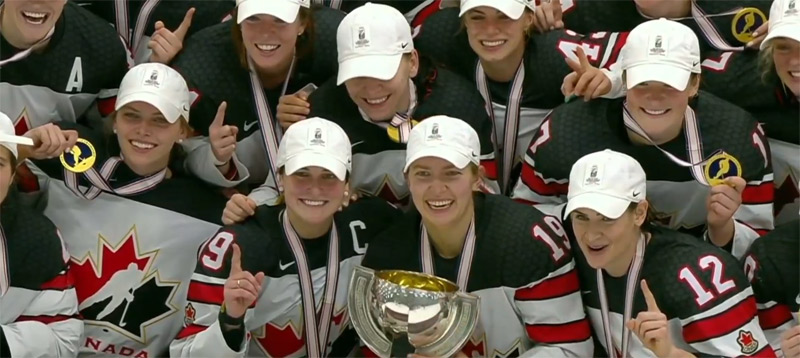 In a tight one-goal game, the Canadian Women held on to defeat their arch-rival the U.S. 2-1. This was the first time Canada has won back-to-back Gold in some time. It was an interesting tournament with a few nations making their presence known, specifically, Hungary and Japan.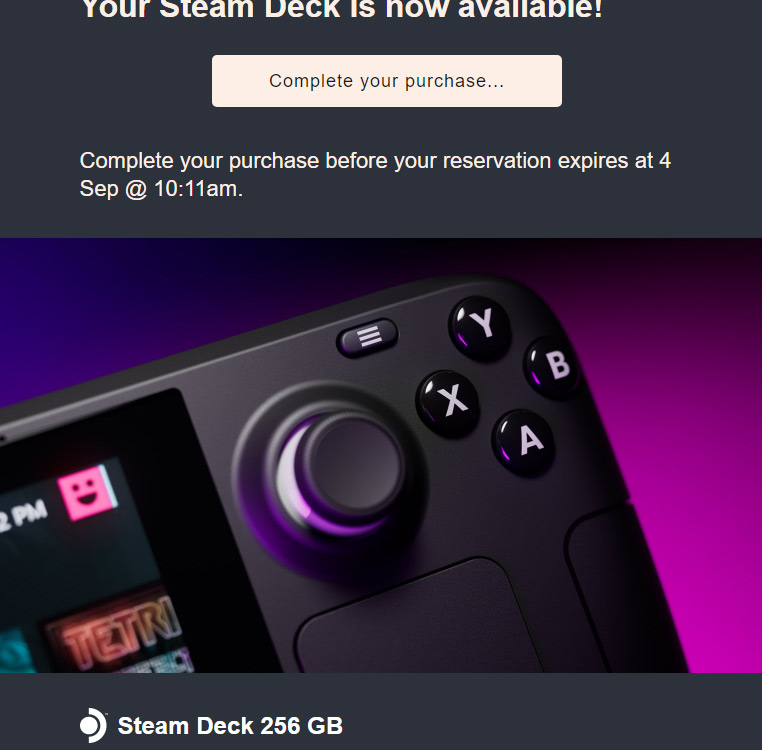 Got the e-mail! So for well over a year, I've been sitting in the dreaded Steamdeck queue. Well, my unit is finally ready. I'm really looking forward to checking it out. Having portable gaming based on my Steam library is amazing. I can't imagine getting another console again… *shipping soon!*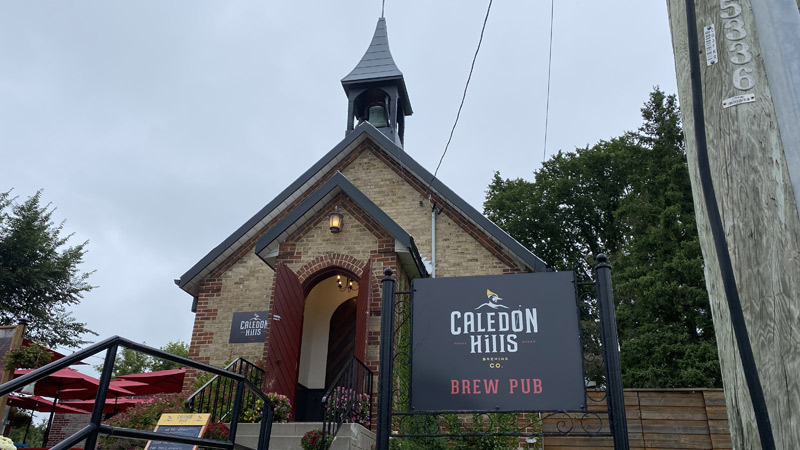 My Mom came up to visit today. She met our new additions and took us out to the [Caledon Hills Brew Pub](https://www.caledonhillsbrewing.com?target=_blank) in Palgrave. We've intended to check this pub out for years. I'm glad we finally did. The menu is pretty basic, and the beer on tap isn't overly adventurous… but it is a great environment and still a great lunch option for friends and family. Yes, they do have sample flights too! Would absolutely so back, the burger was pretty amazing. Very Big-Mac like but without the fast food created suck.
Yes, I finallllllllllllly finished reading Harry Potter and the Order of the Phoenix. Really good ending. No spoilers.