A Final Arooooooo :(
May 4, 2016 @ 11:05 pm 🔗 Post Link
Family, In Memoriam, Wiley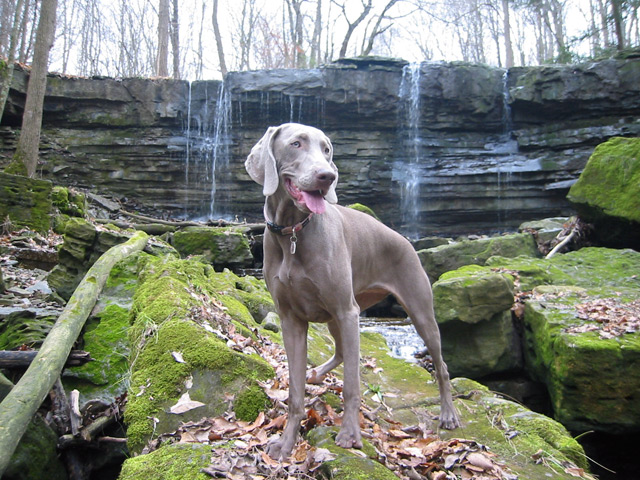 It has certainly been a tough few months for our family with the loss of our pets. Our pets are dear to us and tragedy stuck my sister's dog Wiley last night. Their dog has been dealing with heart issues for some time but they recently became dramatically worse. Wiley ended up having a heart attack and was rushed to Veterinary care. Sadly the dog did not survive the night.
Wiley was a wonderful dog with an upbeat and engaging personality. A gentle giant who would engage me to play with every visit to my sister's. My condolences go out to her and my brother in law.
To make matters worse their other dog Boomer is also dealing with odd medical conditions. Despite comprehensive consultations with multiple veterinarian the cause still remains a mystery.