Ice cream for Dinner
August 1, 2014 @ 05:08 pm 🔗 Post Link
friends, health, Vacation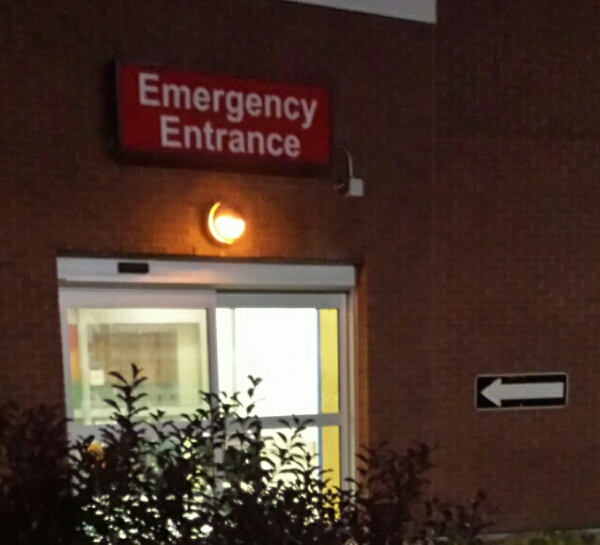 David and Vicky were gone by Tuesday. They were replaced the next day with Jessica, Trish and her two toddlers. I enjoy their camaraderie but having back to back company was poorly timed. I think some of us wanted quiet and down time. That didn't happen.
In the evening the option to join Buck and watch his daughter's (Brook) rugby game opened up. I needed a break from the cottage cacophony so I joined him. It was suppose to be a simple round trip into Bethany. It wasn't. Buck lives in Bethany so we made a quick stop at his house for towel and produce. His garden is pretty impressive: three types of lettuce, peppers, zucchini. We had bags of veggies. The rugby game was at the Lindsay rugby club. I don't think I could find the place again. It really is in the middle of nowhere. We finally arrived at the game just after the first half. Brook's team already had the game in hand. I'm as noob as they get for rugby. I was impressed and a little disturbed by how violent and abusive the girls were to each other. In one play there was a cleat to a throat and punches thrown. Hell yeah. Two yellow cards. One red card. We unfortunately missed Brook's try (5 point scoring play) in the first half. Her team won the game easily.
At the end of the game she was complaining her toe was injured. (Despite her having played the entire match) Hardcore. When she took her cleat off it was clear something wasn't right with her big toe. It was badly swollen and touching it caused her to wince in pain. After some consultation with nurse Mom (who really is a nurse) we drove off to Emergency in Lindsay. She wasn't in pain and she earned an ice cream, so that was our first stop. It ended up being dinner. We waited around emerg for hours. She eventually got an xray but they wouldn't tell us the results. An ambulance came in and we kept getting pushed to the end of a long waiting list. We eventually left with an answer as to the toe's status. I cherish our health care system, but some days it is a joke.
They returned the next morning, the toe was badly sprained. We gone home after 2 A.M. Ugh.
Trish and Jessica left in the early afternoon as the kids clearly wanted to go. The rest of the afternoon was chill. Fishing. In the evening we watched the Usual Suspects.