Christmas and Winter so far…
January 15, 2020 @ 09:01 pm 🔗 Post Link
Biking, computers, Family, geeky, hockey, Neil Peart, Zwift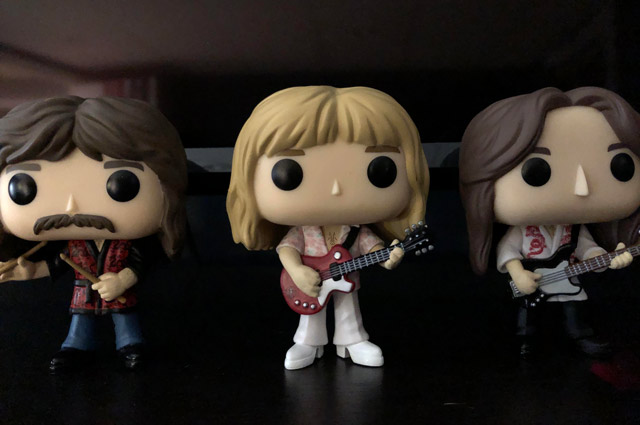 Right, blogging… I've been negligent and busy. It isn't always about not having anything to say… Sometimes it is merely about not having the time and/or energy to say it. Anyway… an update of sorts…
I have to start with the sudden passing of Neil Peart. I've written a longer piece about it for Ech(((o)))es. In a few words, he was my favourite artist. he was inspirational in many, many ways. While I don't put a lot of stock in celebrity, (and neither did he), his passing is profoundly saddening. I didn't know he was even sick. Sigh… Exit the warrior.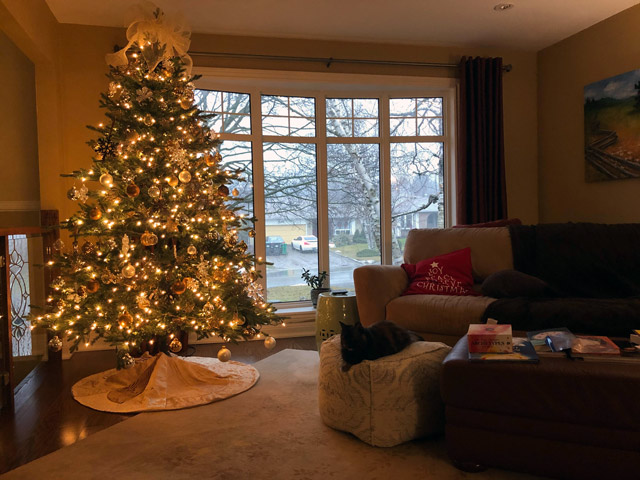 So Christmas came and went. It was the first time in many years I had a truncated holiday during this time and it sucked. Having a few days off here and a few days off there when you are busy means you don't really get much downtime. It has nothing to do with the time spent with family. Christmas day itself was fine. We had a lovely meal and some good times.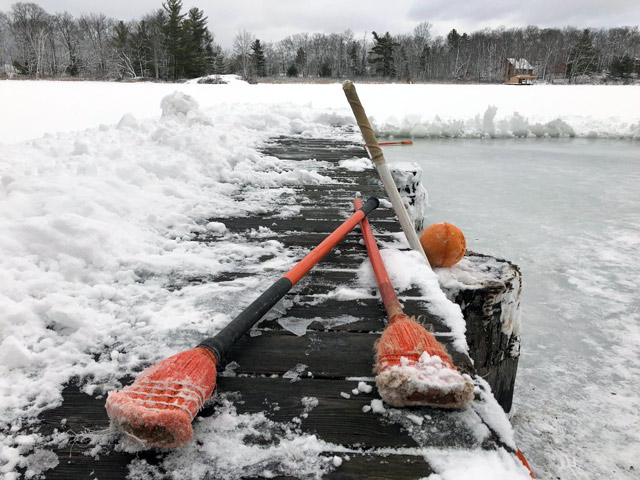 Later in the week, we spent a few days at The Cottage. It was also a good time. We played Broomball. The Men edges out the very competitive Women in the 'annual' tournament. Of course, we ate well and there was much merriment. But then I had to turn around and work right away… The few extra days on either side make a huge difference. I'm stockpiling my lieu time… if I'm at the same job next year I will do things a bit differently with my holidays.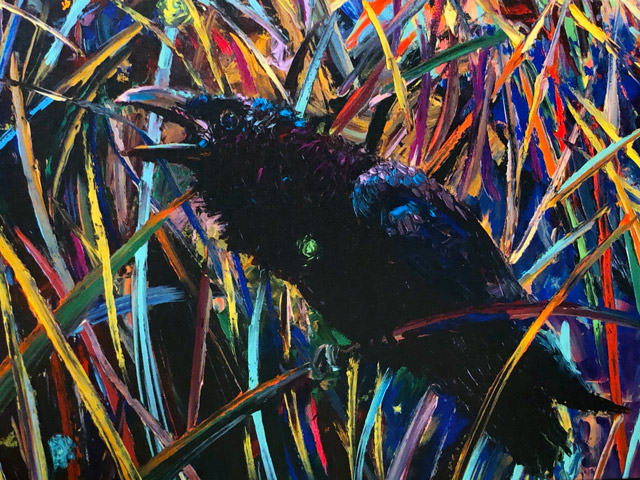 I got some thoughtful gifts from my wife. In particular a stunning print from an artist I'm quite fond of. Curiously I got her art too… so we have a few more pieces to enjoy year-round.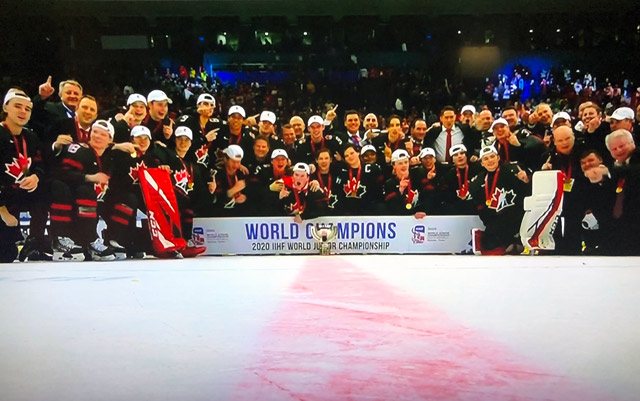 As with every holiday time the World Juniors were played. Canada started off with a very inauspicious start. They were handled 6-0 by Russia but rebounded with a string of wins. They ultimately met Russia in the Gold Medal final and were tied late in the third but prevailed to finally win another Gold for Canada. Next year has a promising draw and the competition is being held in Canada! Sabres. Blah. Same old. Floundering at around .500. Yippie.
I've been volunteering to help out local Bruce Trail chapter with their website. It is a nice crossroads of my interests.
I started Zwifting. It is basically stationary biking with a VRish like component where you follow your avatar in a virtual biking world. I really enjoy it. I can get some decent exercise any time I'm up for it at home.
The mancave got an upgrade. (well, I accidentally broke our old 32″ TV) so… I bought a LG 49UM7300 (the Costco model)… so far it is pretty amazing,
The job is okay. It sure sounds like the Spring is going to be Hell.
Winter itself has been rather mild and very little snow. So far, we haven't skied once.