Keeping Busy
March 27, 2020 @ 11:03 pm 🔗 Post Link
Biking, Coding and Dev, Altered Carbon, Picard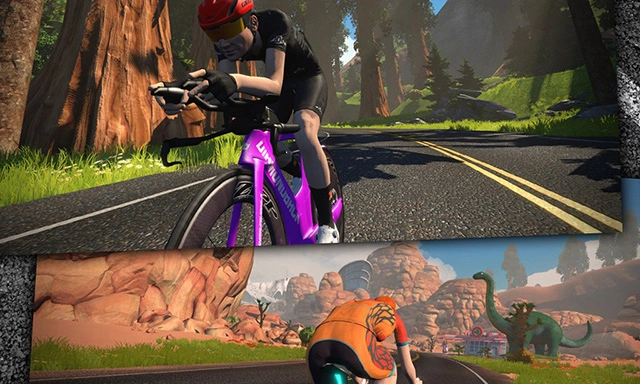 I've been Zwifting for a while now. What? It is a biking simulator where you really bike and get a real workout. It connects to the Internet allowing you to real-time bike with anyone in the world. I enjoy it. I don't always like the ordeal of getting all the gear together for a outdoor ride so this is a lovely virtual alternative. The graphics remind me a lot of World of Warcraft. You can log your rides directly to Strava. So I get a nice record of every ride I do. RIDE ON!
Ahh, Picard. So good. Go tragic. No spoilers. Go watch for yourself. We also burned through another season of Shameless. I'm trying to watch season two of Altered Carbon but for some reason I'm finding it hard to get into it…
I keep adding more functionality to the blog. Now the keywords are clickable to a query.
I actually ventured into reality yesterday for a few errands. It is unsettling for sure. Warning flyers everywhere, strange interaction protocols, closed businesses, empty streets… Yeah, it is unsettling.
UPDATE!
Ozarks is back!