Canada vs. Belgium #WorldCup
November 23, 2022 @ 06:11 pm 🔗 Post Link
World Cup 2022, Canada, Belgium, Soccer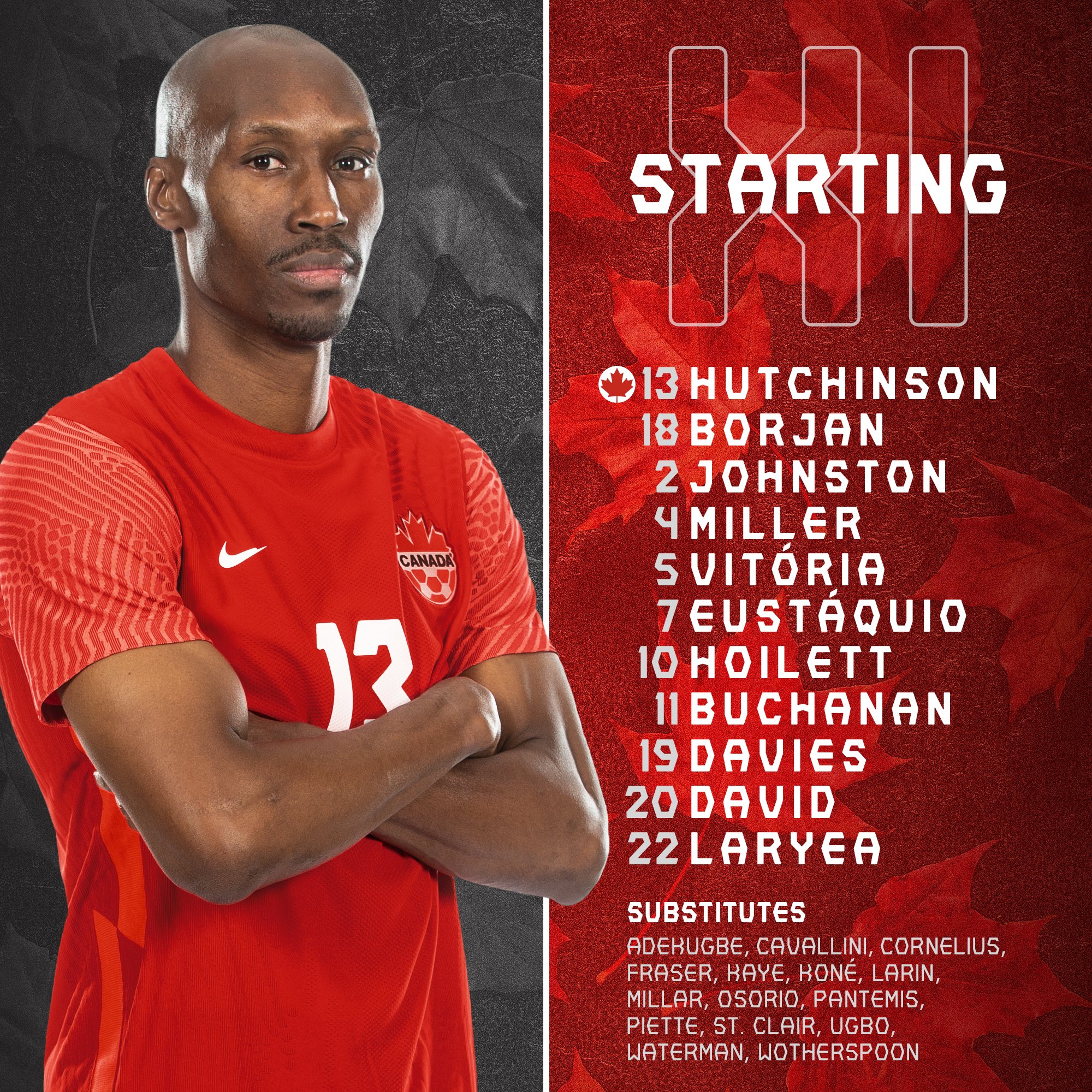 Well, I would believe any outcome from this game. From Belgium giving Canada a spanking (gawd, hopefully not as bad as Costa Rica), a narrow Canadian win or, of course, a draw. I'm guessing a 2-2 final, which I would be very happy with…Kickoff in 30m. (Really thinking of my friend who passed away right now, he'd be elated to be watching this game. You are missed buddy.) Just hoping Canada has a good showing.
The local coverage is embarrassing. The game isn't on OneSoccer – what a joke, it would have been nice if it was on CBC but again nope, no, it is behind a paywall on TSN. Sigh.
Game on. OMG. What a dream start to the game, Davies with a PK and a save. Not a good PK. Canada amazingly on the front foot looking like they absolutely belong here.
Sure are a lot of empty seats. Belgium waking up now. Canada getting some shots, really controlling play at times. Canada sort out the last third of the pitch they would be ahead.
And Belgium score on their first real chance all game. One lapse and Canada pays for it. Poor defensive coverage on a long ball.
The score really flattering Belgium at half 1-0.
I hope Canada keeps pressing and doesn't try waiting until subs to equalize. (if applicable at the time…) I like the BBC feed, even though TSN is the Canadian broadcast.
16-4 attempts on goal to 50′ in favour of Canada. 😘 Wasted PK attempt for Canada… Belgium picking up a few yellow cards. Canada remains aggressive.
Koné in for Hutchinson and Larin in for Hoilett at 57′. Buchanan proving to be a lot for Belgium's defence. Free kick at 60′ for Canada, another wasted chance comes to nothing. Jez, Canada just lacks composure in the final third. Belgium corner 64′ results in Canada being fowled. Miller solid tonight. A lot of Canadian shots not on the net so far… 67′ Big defensive stop by Laryea.
Canada's pace is ebbing a bit into 70′. Richie off Adekube on 73′. Time ticking away – Canada looks like their out of juice 78′. Beautiful header at 79′.
Millar (Buchanan) and Osorio (Eustaquio) on 80′. Davies gets a yellow card for a poor challenge. Johnson gets a Yellow stopping a counter 82′. Delay for injury after Johnson's slide tackle. Free kick in a dangerous spot 84′. Ball header over the net. 20 attempts on goal for Canada. Jezzzzzzzzzz.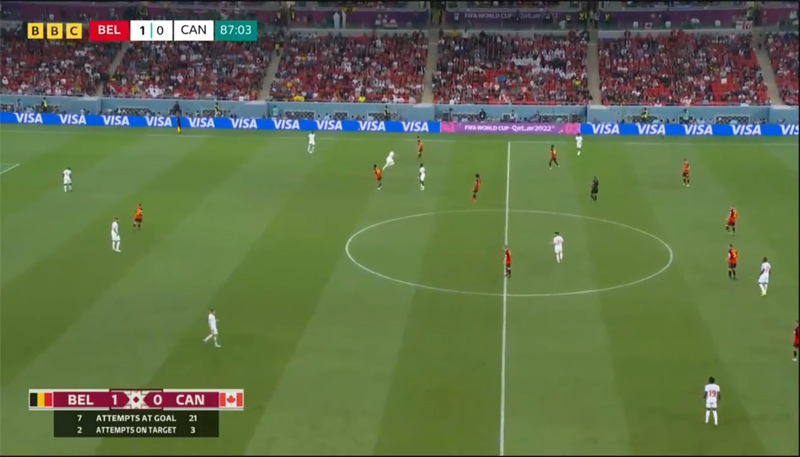 ANOTHER wasted corner for Canada 89′. Canada down to their final 5m.

Canada get it to goal with a very weak header 91′. They have run out of legs, BBC commentator. Belgium killing out the clock.

Fulltime. Well, it was an effort Canada can be proud of. The finish was just not there today. Canada has arrived – they kept up with Belgium.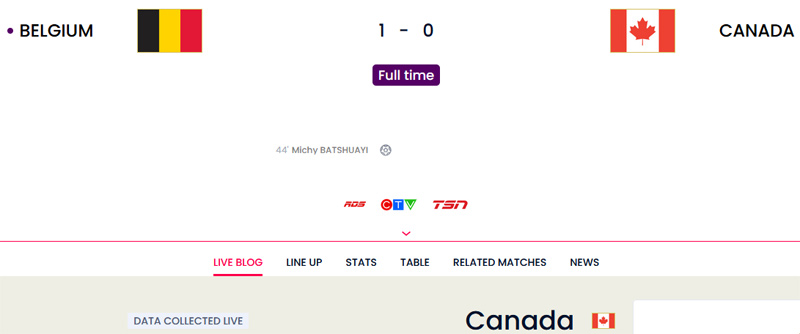 Opener final score 1-0 for Belgium.