The Tank is Over
April 20, 2015 @ 08:04 pm 🔗 Post Link
Family, hockey, Buffalo Sabres, Android Lollipop, Nexus 7 (2012), Samsung S4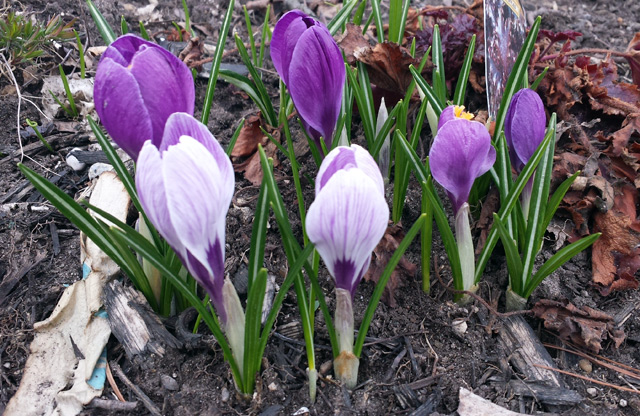 My Dad continues to be in and out the hospital. We recently discover a possible reason why. On top of his COPD he has possible lung infection. This would certainly be exacerbating his situation and possible even causing his numerous COPD flare ups. The doctors are currently pursuing a course of action and which antibiotic to use. So it is good to at least have a potential cause for all of his recent flare ups. Hopefully I'll get some more information soon.
Other than the draft itself… the final piece of the tank is over. The draft order was decided this weekend and the Sabres are drafting second. So in all likelihood the Sabres will draft U.S. star Jack Eichel! He is an incredible talent and would likely center the Sabres top line for years to come. The future is really exciting! I can't wait for Sabres' hockey in October!
Speaking of hockey – the playoffs so far have been pretty exciting. I'm most interested to watch the Canadian teams, especially the Sens… even though they have lost 3 one goal games and are on the brink of being eliminated. KK was over Friday night for some beers and hockey. It was cool to hang out for an evening. It was disappointing to read some of the stories coming from the hockey games. Habs fans assaulting 19 year old Sens fans… Flames fans getting beating. There is supporting your team then there is being an asshole. It is a shame to read stories like these. Clearly some people can't handle their booze.
After the Android lollipop upgrade essentially made my Nexus 7 unusable… I did a lot of reading before I decided to update my S4. The S4 lollipop experience was fortunately, completely different. It is actually really impressive. The UI looks sharper and is more useful and usable and I have not noticed a performance drop. So… well done Samsung. I still love my phone!