Giving Thanks
October 11, 2017 @ 08:10 pm 🔗 Post Link
Family, food, hiking, Buffalo Sabres, Albion Hills, Anniversary, Thanksgiving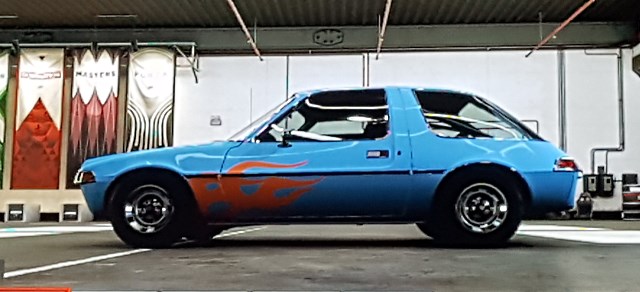 Thanksgiving was spent at the Sister in Laws with a house full of people. The menfolk enjoyed some Juicy Ass and Porter X making for a relaxing afternoon. Taylor and I played a few rounds of bubble hockey. I won two games and he took the third. My nephew Liam played his Xbox One and created the Duster from Wayne's World. I think he won every race, regardless of what he was driving. Dinner was a delicious turkey, salad, carrots, potatoes,… It was awesome. I think everyone had two or three servings. We had to run room for the dog. It was a wonderful afternoon.
We did the Albion Hills Loop yesterday. It was a lovely day for a walk.
After all the wonderful, exciting changes the Sabres made over the Summer – they play three games and that excitement has been replaced with horror. I've watched some crap Sabres teams over the years, but the past three games were a kick in the balls as a fan. They have been brutally outscored and (a shortie in every game!!) look absolutely amateur compared to the competition. I'm so disappointed. Yeah, yeah three games. Wait until this West Coast trip is over and the losing is up to 5 or 6 games… Sigh. To quote the Instigators: 'Brutal. ' The top six -other than Kane- look like garbage. No compete. Completely invisible. That includes the $10M boy.
It is our 5th Anniversary this Friday. We are spending a few days away at a B&B in Collingwood. We have a big hiking agenda. Hopefully, the weather cooperates. Thanks to Mom for watching the Vizsla.