Terra Cotta is terrific
February 21, 2018 @ 07:02 pm 🔗 Post Link
bdot, caledon, hiking, Spiderman: Homecoming, Terra Cotta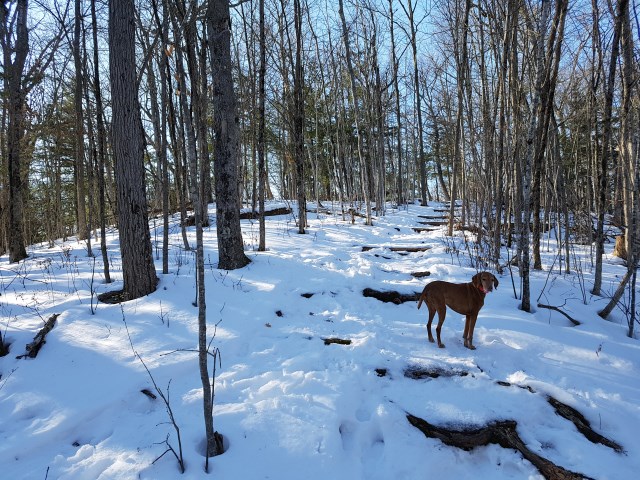 We got out for a nice hike in Terra Cotta conservation area last weekend. It was icy but the crapons, once again, saved the day. We did about 10k steps in the park. It was fairly warm, relatively speaking. It is another gem of a park we under-utilize. We found a way to do a nice loop hike walking mostly on Bruce and Bruce sidetrails.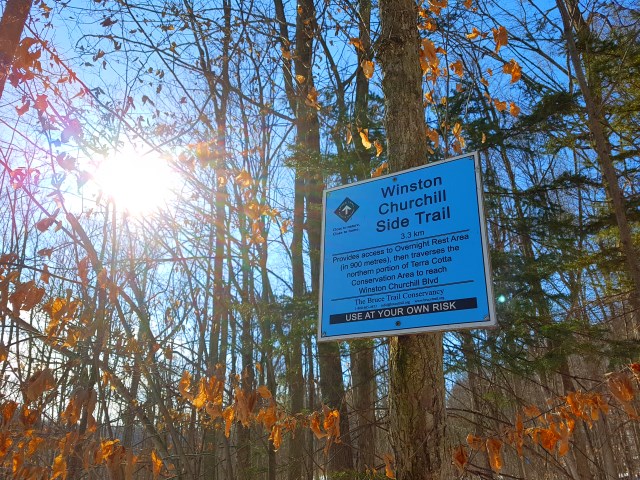 The sidetrail. We did see a fair number of people taking advantage of a brilliant day.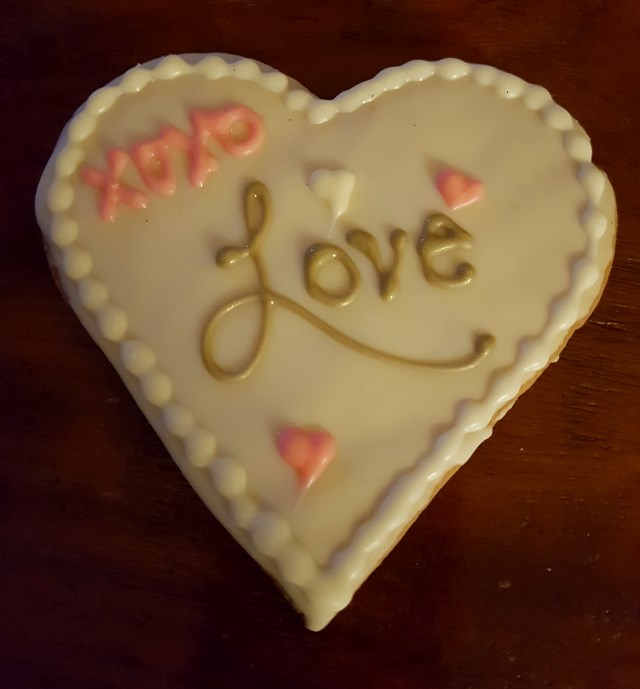 Happy Valentine's Day to me. Thanks hon!
We have blown through the first season of Happy Valley on Netflix. It is a British/crime drama. The series has the most ironic title ever, as there is absolutely nothing happy in happy valley. Incredible acting, however. Last night we watched Spiderman: Homecoming. I thought it was okay. The visual effects were good but the goofy/nerdy/teenage spiderman act was a little strong for my liking. Last half of the movie was better than the first half too. I did like some of the minor characters at the school.
Canada continues to soar at the Winter Olympics. Now 3rd in medals!