$9.46
March 16, 2016 @ 08:03 pm 🔗 Post Link
Work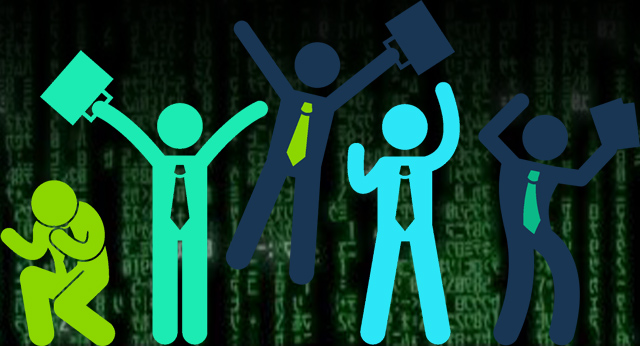 I'm happy to say I was hired last week by a small Tech business in Oakville. It has only been a few days there but I'm hopeful that it will work out. Obviously more on this as it evolves. It is a huge change and it is certainly taking some time to get back in the swing of things. I've been very tired at night this week.
Coming home I passed through a crazy storm today. The sky was disturbingly dark and I drove into it… Rain was whipping across the ground and it was the most intense lightning I've seen in years. One massive bolt in particular – I sure hope it didn't hit someone's home.
Fun Sabres game tonight. Outplayed the Habs and still lost in OT. Sigh.