Stranger Things
July 4, 2022 @ 10:07 pm 🔗 Post Link
Canada, Toronto FC, Eddie Munson, Stranger Things, Doctor Strange and the Multiverse of Madness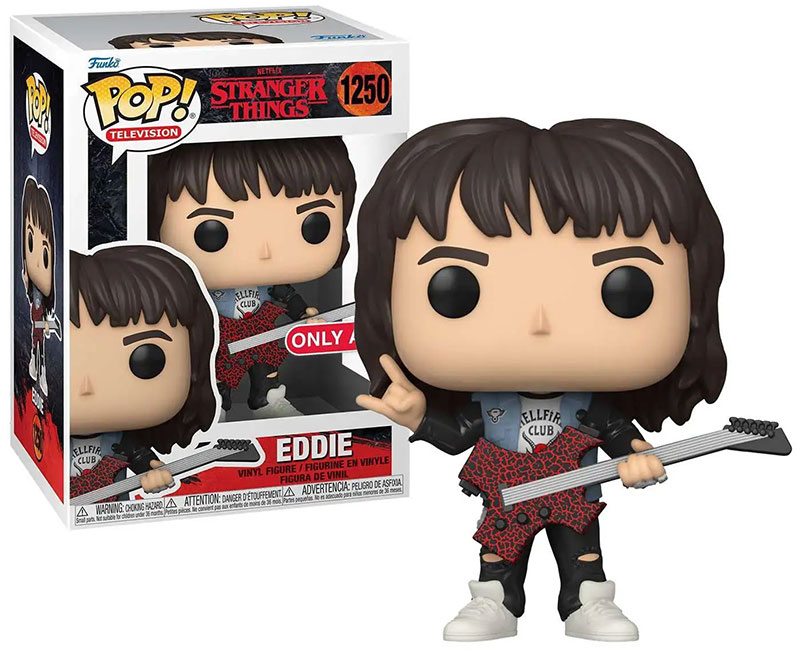 Yes we watched Stranger Things pretty much as it was released on Netflix. What an incredible series. The sets, the visual effects, the characters… it was a lot of fun. Looking forward to more. Rock on Eddie, you'll be missed my metal brother. 🤘
Happy Birthday Canada. We certainly have some significant skeletons in our closet. But wow, at least we aren't the dumpster fire down south.
We have a week's vacation at Killbear Provincial Park coming up. So we've been doing a lot of prep for the vacation. Yesterday we ventured to The Complete Paddler to get some paddles for our new kayaks. Really excited to give them a spin and Killbear should be excellent for paddling.
It was a pretty quiet long weekend. (Except for the dog babysitting – which was anything but)… We relaxed and watched the remarkably trippy Doctor Strange and the Multiverse of Madness. A really good sci-fi movie. We often wondered if the creatives did some shrooms to come up some of those scenes. ⭐⭐⭐¾
Since we'll be away so much we decided on getting some security cameras to check on the place while we are away. We settled on the Eufy Cam 2C. I expect 1080p should be good enough. We aren't fort knox or anything, it is mostly for some peace of mind while away.
UPDATE!
Alrighty. Phase one of home security enabled. The front and back yard cams are live. Everything is done via the EUFY app… trying to connect to the cams outside of the app is a bit of a nightmare. Since the cameras are 'on event' streaming and not continuous streaming it is difficult for other hardware to detect them – since no is feed available. These are NOT live streaming 24/7 cams… I mean how could they be and have battery life for 3-6 months? That said, the app is very good. I'm undecided on the detection quality but the image quality is very good.
Another shooting in the States and SCOTUS is loosening gun laws. I can't even…
UPDATE!
Wow. TFC are making moves! Longtime vet Pozuelo has been traded to Miami. Godspeed. He always came to play. The lineup is going to look pretty different on Saturday.