Sniping never tasted so good
March 26, 2020 @ 03:03 pm 🔗 Post Link
Gaming, Geeky, Music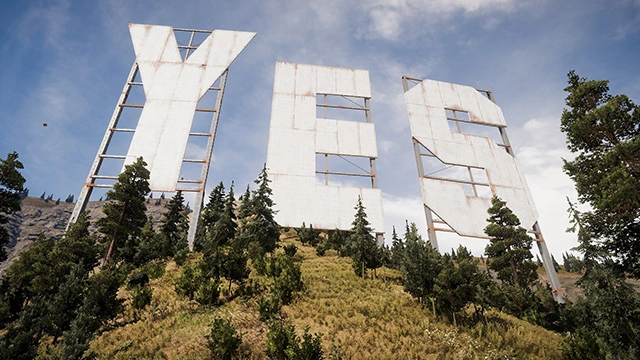 Yes, I play mostly Open World RPGs/RPGs and Turn Based whatever… but every so often I like to stretch my fingers with a shooter. Steam had Far Cry 5 for a steal for a AAA, I read the reviews – hey, it is an explorable open world – so I thought why not. Sure, it has some flaws but it is a beautiful world (religious fanatics aside) and it is a hell of a lot of fun. I'm only a few hours in but I can see I'll be sinking some time into this interesting game.
Wow, as 45 pretends the U.S. is magically immune to infectious disease it is hard not to fathom the thousands that could die as a result. It is grim times indeed. Eagerly awaiting Trudeau closing the border to the States.
All things considered (and it is very, very early IMHO, things are okay at home.
Celebrating the anniversary of the Master, Ludwig van Beethoven today.