A little Skating
January 21, 2013 @ 08:01 pm 🔗 Post Link
Hockey, Winter, Weather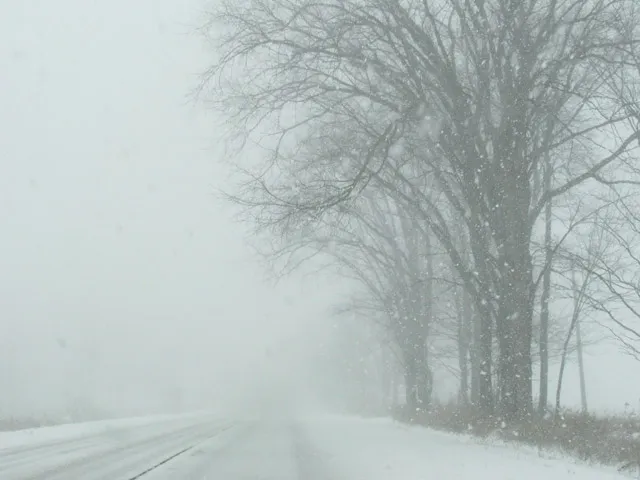 Wow. Hockey. Go figure. It's back. As with the start of every new season the unknowns and hope for the playoffs and a shot at the Cup is the goal. The Sabres have been projected by hockey pundits to finish anywhere from 6th to 13th. Clearly there are a lot of unknowns. How will Miller play? Who will score goals? Are the centres good enough? Will Grigorenko last past 5 game? Team toughness? Well… the Sabres played their first game yesterday against a traditionally tough Flyers' team. The Sabres did play tough, the pinnacle of which was a shocking out of character fight by Stafford! (Wow… Stafford finally made my blog for something positive.) Ott was a warrior in his Sabres' debut and the offensive led by Vanek (a 5 point night!) was impressive as was the powerplay. Yes. One game. But what an impressive start. The Sabres play the Leafs tonight. Can't wait! Hockey is back!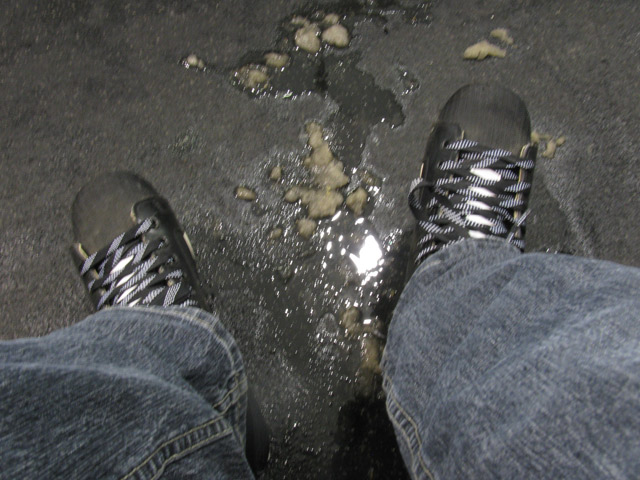 Yesterday we had a short visit to the Alton Mill. The first since the wedding. *sniff* Getting there was interesting as we passed through some whiteout conditions and some people driving like idiots. I thought bdot was going to smash one driver. Phew. We had hoped to skate on the Mill Pond but it sadly closed. So we walked around and perused some awesome art. I'm pretty sure we could drop thousands there if we had the money. Which we don't. It is fun to dream however. We still wanted to skate and found the only public skating available in Orangeville at the Tony Rose Memorial Sports Centre. We thought there would be an outdoor rink but alas just indoors. It was better than nothing. The rink was full of kids and families so it was a very start/stop/slow skate. Not that I get going very fast. *smirk* Still, we got about 30-40m which was fun.
And back to work. Meh.