Season of sickness
December 5, 2012 @ 10:12 pm 🔗 Post Link
health, hockey, Winter,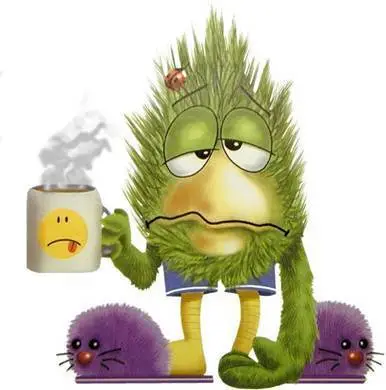 Ugh. Like clockwork, Winter in Southern Ontario usually brings viruses and sickness. In the past week close to 1/4 of the staff were off for one or more days, including myself. I had intense fatigue to the point where movement was painful. Thankfully that symptom has passed but today my sinuses are rioting something fierce. I've gone through a box of Kleenex and my head is completely congested. Fuuuuuuuuuuuuuuuuuuuuuuuuuuuuuu…………..
A glimmer of happiness from the NHL today. GO FIGURE…. you remove the asshat lawyers and within two days both sides are talking and having productive meetings. UNREAL NHL… UNREAL….