The long road ahead
April 30, 2015 @ 07:04 pm 🔗 Post Link
Family, Dad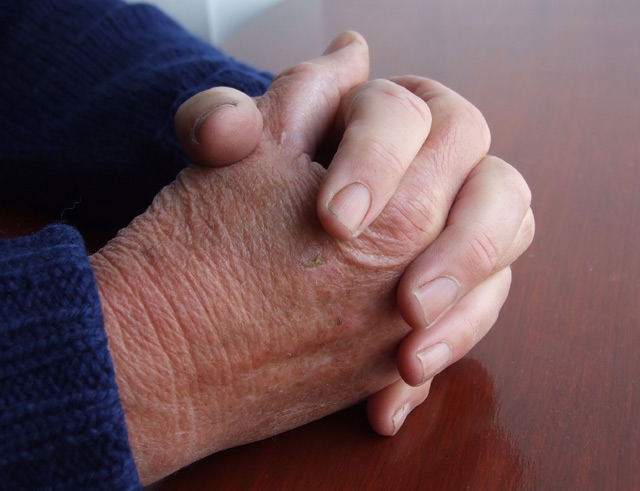 When a family member is sick, the ring of the phone stands the hairs on your neck up… My mother called last night about my Dad and said things were not looking good. We eventually got down to the hospital with my sister and he certainly was in rough shape. I think he is finding it hard to find any optimism as there is no cure. He looked very scared and sad. It was a very difficult evening. Thank you to my wife for being strong and supportive. Not sure what the future holds but it looks grim at the moment. My mother is holding up well. Her courage and support are consistently inspiring.
Thank you to KK. You have always been a great friend and I deeply appreciate your kind words in this difficult time.
The interview went well. But now my mind is foggy and body stressed so… I can't really even think about that at the moment.
update
The tests have come back and the serious complication turned out to be negative. So… somehow there may have been an overaction on the immediate severity of his condition. Apparently he much better today and is being treated for what was making him uncomfortable yesterday. Siiiiiiiiiiigh.