Rogers' National Zombie Apocalypse Testing
July 9, 2022 @ 11:07 pm 🔗 Post Link
Home, Rogers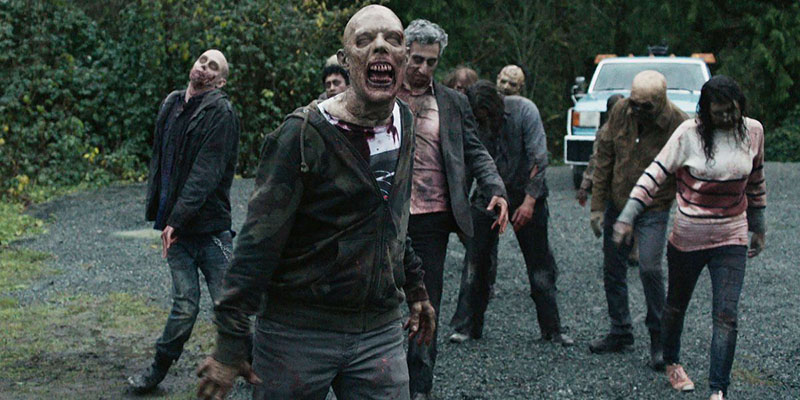 Wow. What an odd day. All of Rogers services have been down since 4AM, so nearly 18h…so no cell service, no Internet. The impact is pretty dramatic. On the extreme end, we can't call 911 or call anyone. It was pretty bizarre – we (as a society are clearly dependent on the Internet) It was made painfully apparent today.
Rogers has yet to identify what happened or when any of the services will be restored. What a nightmare for Rogers. *smirk*
My cell phone just came back after 21h.
Still no Internet.
UPDATE
So the Internet is mostly back. Many sites are not resolving or are very slow. It seems my entire local LAN is messed up… I'm not sure what Rogers has done, but this is a frustrating mess. Fortunately, we are away for a week starting tomorrow. We added a EUFY Doorbell, and it is really flakey so far. Not sure if it Rogers or EUFY but it isn't detecting movement. It is very frustrating. Ha, and I think Rogers is giving customers a $10 credit for this mess. If this is continuing once we get home – I'm looking into other ISPs. This is untenable.