Roadster in Space
February 8, 2018 @ 10:02 pm 🔗 Post Link
astronomy, SpaceX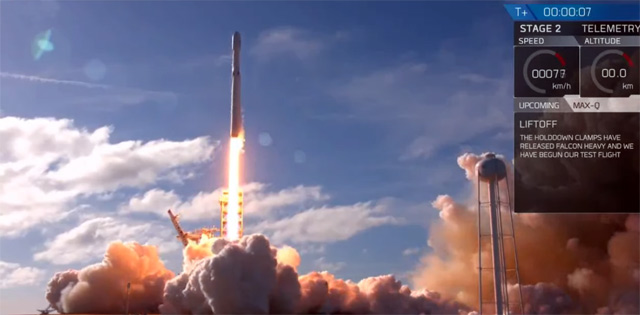 Elon Musk keeps pushing the envelope of private business with his vast fortune… this time into Space. I was pretty impressed with the launch of the new Falcon Heavy system, and more importantly, the potential it holds for the future. I enjoy the boyish humour that follows many of Musk's projects. There are some incredible photos from his launching a Tesla Roadster into orbit, and beyond.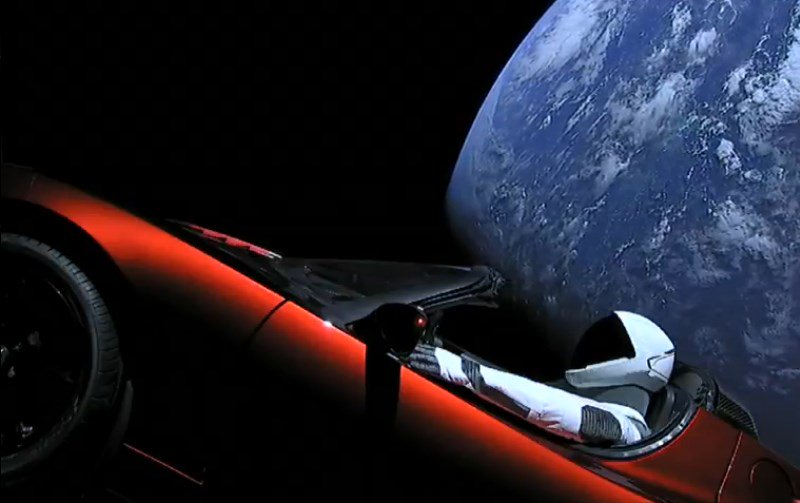 I eagerly await the future of SpaceX as it pushes further into space.
UPDATE!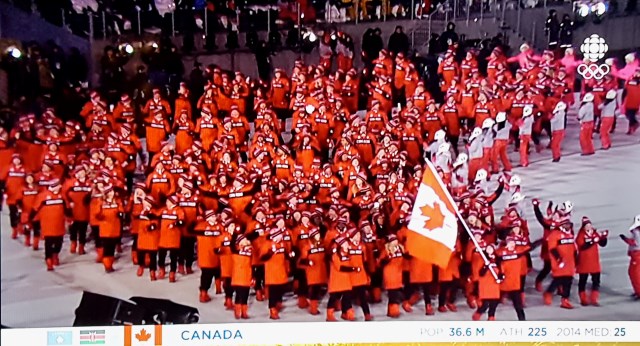 Unless you live under a rock… you're aware the Winter Olympic games have begun! I'm disappointed the NHL gutted the players for the Olympic games, so now it isn't best on best. Equally disappointing is seeing Russian athletes there. The cheaters were busted and are still competing with some silly Olympic Athletes from Russia title…Whatever… Ban them at least a year or it proves nothing. Anyway… at least the Koreas are united for the games.
Found this gem on twitter. So bang on!