Raptors done
April 28, 2022 @ 06:04 pm 🔗 Post Link
hockey, Buffalo Sabres, Toronto Raptors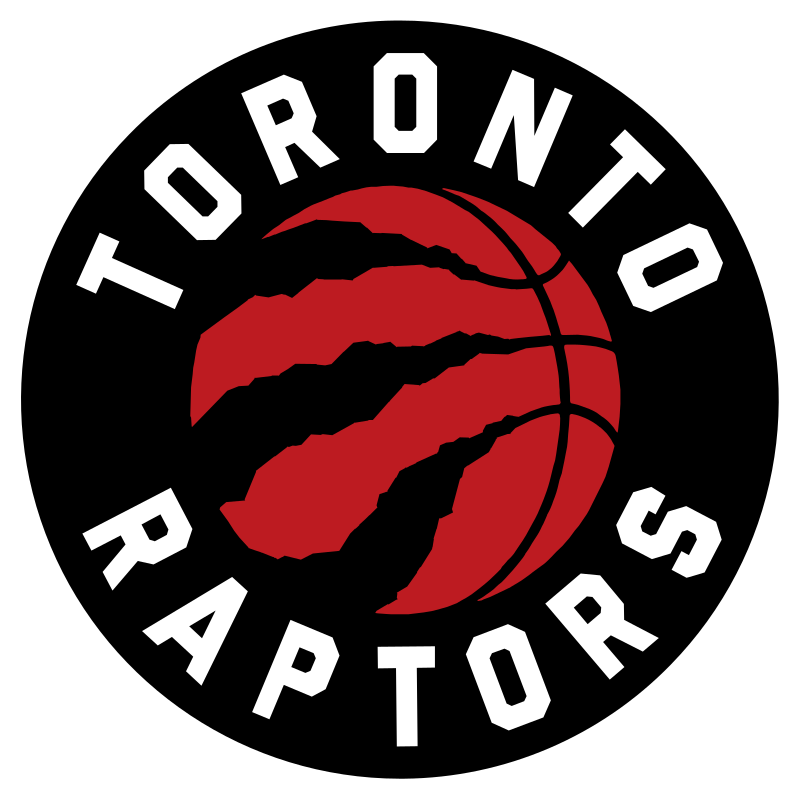 Raptors fumbled badly and couldn't make a freaking basket in the 3rd quarter. So, they got steamrolled and are done. Shame such a talented player as Embiid is such a tool. Bad night for the Sabres too. Meh.
Really starting to wonder when the Russians are going to try and save their country from P*tin. And more importantly, before he gets millions of them killed.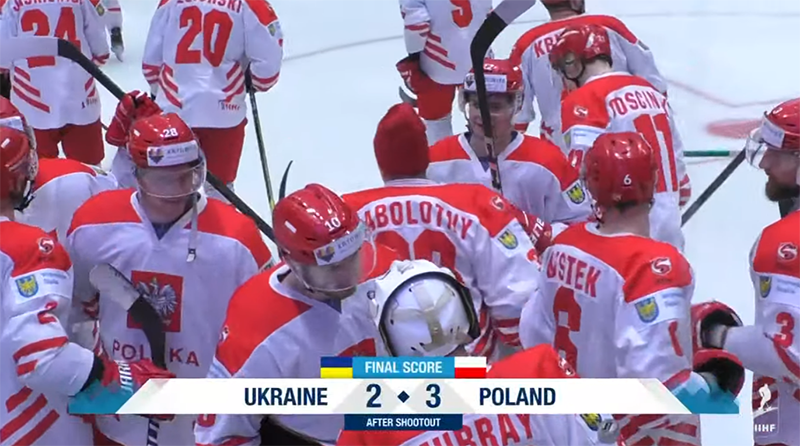 I have both Polish and Ukrainian DNA, who do I cheer on??! 😀
UPDATE!
>First night of our team games. We won the first late and lost the second. I feel better than last week. Hopefully I feel okay in the morning. I was sore for quite a few days after last Friday. We have a decent team. The 'red' team's goalie was really good.