I Have Seen All Good People
June 9, 2020 @ 05:06 pm 🔗 Post Link
Biking, Family, friends, hiking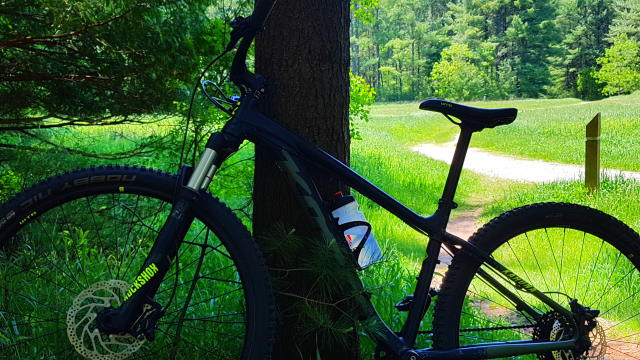 Well the Covid Circle keeps expanding. Last weekend we drove over to Uxbridge to join the Mac family for a hike. It has been a long while since we last met them. After getting some food downtown we wandered over to the historic Railway exhibit. Which then let us over to the interesting but anti-climactic trestle bridge. Which HAS to be longer than the displayed half kilometer to get to. Next we ventured over to the main hike at the Secord Forest and Wildlife Area. We hiked the loop. It was about an hour. It was really nice in there in spite of the nonstop mosquitoes and poor condition of much of the walkways. It was just nice to get out for a walk.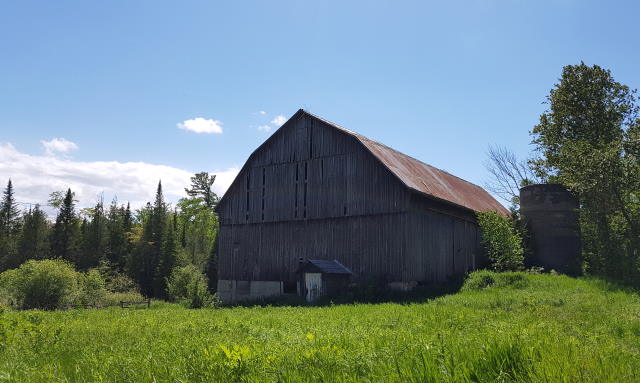 The next day we finally visited Bdot's sister and family at their home. We didn't hug and still kept our distance the entire time. It was a nice visit. We chilled out in the shaded backyard and enjoyed Pizza Nova. I do miss interacting with them. We usually see them quite a bit at the cottage in the Summer so this also felt like it was a long time coming.
I took a change and ordered another motherboard. I *tried* to get them to verify it was Ryzen 3000 ready (if is was it would have a unique sticker on it) but I guess it is too challenging to LOOK at something before sending it. Even though it was in the purchase comments, a ticketed question and a online chat. *eyeroll* So there was a chance it could be good or bad. If the board didn't have the updated BIOS it wouldn't know my chip and therefore not POST. So *of course* it arrived, no sticker, no update, no POST. So I returned that one too. SIGH. But the quest *should* finally be at an end. I order a B550 board from Newegg. Yes, they have the new boards in stock apparently. I'm hoping to get it Friday.
It is high 30s out today. Gross.
We also got another Palgrave ride in there somewhere. The same route. It was good.