Forward. Slow progress…
May 12, 2020 @ 09:05 pm 🔗 Post Link
Cardinal, How to Train a Dragon, Home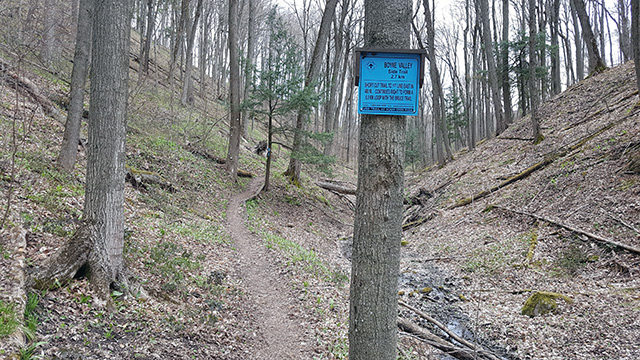 Strange to think how much time has passed since the last entry, and how little I have to say. Being Covid confined sure seems to be more of a mental struggle. We have plenty of all the things but can't really go anywhere or do anything still. It is a pretty strange situation. I'm still getting bits and pieces of work but it remains very piecemeal.
So we walk most nights with the dog doing a short loop for air. Evenings have been a lot of animated films. The How to Train a Dragon series has been a surprising gem. We also working through Season 6 of Homeland, which we watched before but can only recall vaguely, so… we are rewatching it – just so we can watch season 7 which we haven't seen. Also enjoying Cardinal.
Still riding Zwift occasionally. It is much more enjoyable with Discord chat. It helps the hills, climbs and passes the time. I guess pain likes company.
Otherwise, not much going on really… some days I feel pretty blah. I hear there are some things finally opening up…
UPDATE!
Ok… it is season 8 of Homeland we are currently watching. The final season. Seems typical Carrie so far…