Return to Space
June 1, 2020 @ 05:06 pm 🔗 Post Link
Astronomy, Biking, SpaceX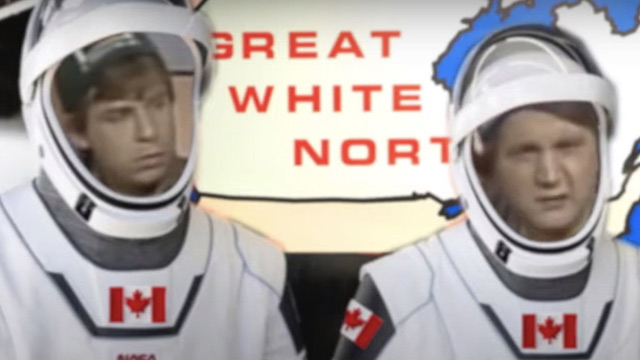 It was pretty exciting to watch SpaceX launch and get two astronauts to the International Space Station. It is the first time in close to a decade there was a manned launch from US soil. More interesting was the announcement of the continuing joint private (SpaceX etc.) and government (NASA) space missions going forward. They said they are going to not only return to the moon but setup a permanent deep space launch/science station there. Wow… that would be really interesting and full of potential.
Saturday we drove down to our breeders to get a privileged puppy visit. So we got to see the little monsters. One of which will be ours. They were really nice and knowledgeable people and were quite easy to talk with. I'm sure we will be seeing there a lot in the future.
Got in our first real ride of the season as well. A nice little circuit from Humber Station/TransCanada Trail to Palgrave forest. I think we'll use that route again.
Ordered ANOTHER AM4 B450 board… of course there is a chance it may not work due to bios. I don't know where I read it but AMD has a great program to basically loan you a CPU so you can update your BIOS and return it to them. What an incredible idea. So one way or another I should finally get to see what my new system can do.