A week of Winter
January 13, 2014 @ 09:01 pm 🔗 Post Link
bdot, Christmas, Family, Cobalt, Buffalo Sabres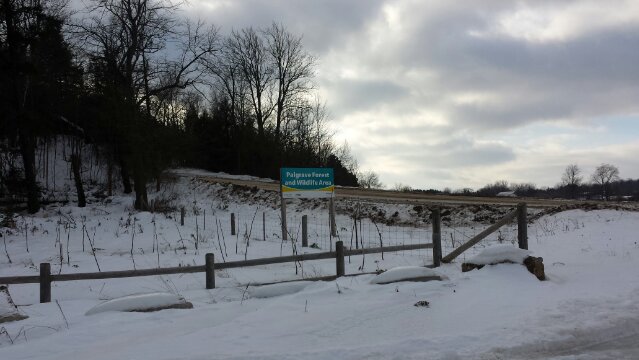 What a week. Winter temperatures dropping down below -30. More snow. Freezing rain. I had a few nasty drives home. So bad on 'the usual' back roads that I opted for the 427N grind. Icy slippery roads, blowing snow, cars in ditches… Yeah, Spring can come anytime.
Bdot's work Christmas party was Saturday. She suggested the DJ from our wedding. So the usual snorefest was tolerable this year.
Today was running around. Dog walk. Housework and a badly needed soak in the hot tub.
My sister got another cat. I believe it's a ragdoll. I think the name bdot suggested is a leading contender, 'cobalt'. Named for their spooky blue White Walker eyes.
Matthew Coller from WGR550 wrote this article about the Sabres forwards. I wanted to be able to refer to it as the season unfolds.