A sad day for Canada
April 21, 2020 @ 06:04 pm 🔗 Post Link
Canada, News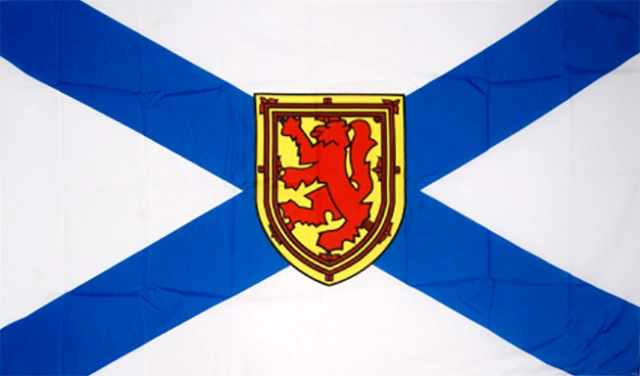 Canada experienced a tragic event over the weekend. A madman rampaged across rural Nova Scotia. We want to why – but what reason could there be for such evil? Many were killed, including a young RCMP officer. Hearing the stories of those murdered is heartbreaking. A guy going to the store who never returned, a woman out for a hike, a couple retiring in the area… no method, just madness. This story will be unfolding for days, maybe weeks. A sombre reminder that evil can lurk behind any door. My condolences to the families who lost some one, in another, all to common, senseless act of violence. Sigh.
Covid continues to kill as well… still looking at weeks of isolation. It is tough being so isolated. Sure I like my alone time but, wow… this is starting to strain a bit.
I'm still working but it is really part-time. And my time is accumulating… and I'm not being paid until 'we return to the office…". Not a big fan of this at all…It feels like I'm working for free.
Not sure why, but I've decided to watch Dune. It is really bizarre (it is David Lynch so duh, but I didn't think it would be this weird…) It is looks really dated. Is 1984 that long ago in movie tech?
Still puttering through Far Cry5, Kingmaker but really want a new challenge. There are a bunch of RPGs on the horizon…