Nineteen
April 11, 2022 @ 10:04 pm 🔗 Post Link
Health, Buffalo Sabres, Covid-19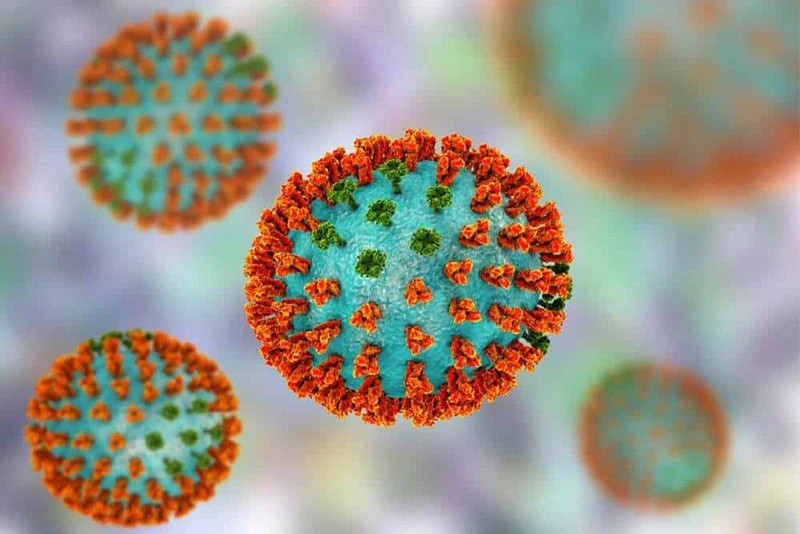 Bdot wasn't feeling well almost immediately upon coming home. Initial thought was allergies or fatigue from travel, but no… two rapid tests confirmed she has Covid-19. Her symptoms are relatively mild but it has forced us to isolate and change our contact. I don't believe I have it (yet – or that I'm aware of) but I could certainly still be carrying it. So. Yeah, now we have to wait it out. You have to isolate until you have a negative test.
I'm not feeling great but I think my allergies are bad. If any other symptoms arise I'll have to take a test too.
UPDATE
Feeling a bit better today, still not 100%. The fatigue was really bad yesterday, it has faded a bit thankfully. Regardless, I'm carrying it, tested positive today. SIGH.
Sabres #1 draft pick, Owen Power makes his NHL debut tonight vs. the Loafs.
UPDATE
I'm triple vaxxed. The first day was the worst for sure. Itchy sore throat, very fatigued, overwhelming chills, achy, nasty sinus congestion… The second day most severe symptoms have abated – but I was still fatigued. Today, still congested but I feel pretty good until I try and do something then I realize how fatigued I still am. I figure tomorrow should showed significant improvement. So pretty much like getting over a cold.