She turned me into a newt. A newt? … I got better.
May 28, 2014 @ 10:05 pm 🔗 Post Link
health, hockey, In Memoriam, Maya Angelou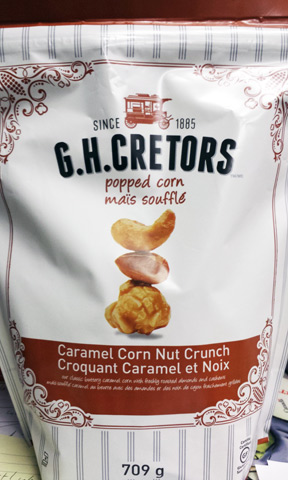 Huh. After a many weeks of physiotherapy… my therapist ended my appointments today! No, I'm not 100% yet, but there is considerable improvement and I'm onto strengthening. Yes I was skeptical going in. Acupuncture, Electrical Stimulation, Ultrasound….I had my doubts. I can't argue with the results. For months I had no improvement at all on my own but slowly over the past several weeks there has been a noticeable improvement each week. So physiotherapy +1.
Habs chased King Henrik last night. Pretty surprised by that…will they force a game seven? Stay tuned sports fans.
Sad to hear about the passing of Maya Angelou today. She wrote some truly inspiring words. One of my favourites regarding music. "Music was my refuge. I could crawl into the space between the notes and curl my back to loneliness." – Maya Angelou