Moving the Mulch?
July 26, 2021 @ 07:07 pm 🔗 Post Link
Canada, home, Sports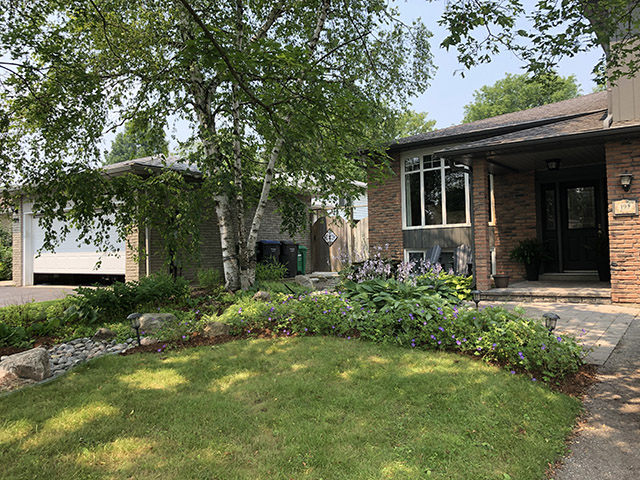 This Summer's outdoor project was to remulch the gardens. The mulch pile was huge. I initially thought it was waaaay too much. But I moved it, bit by bit, slowly eroding the massive pile until most of the gardens had, at least, some mulch. Wow… we actually need more. It was a ton of sweaty work, but it does look pretty good. Hopefully it will help with the weeds too.
I had a video interview for an IT position. It is fully remote. *gasp* I should hear back either way within two weeks. I'm very eager to leave my current 'situation' as I don't see a future there at all.
Olympics have started. The stadiums are empty. I still enjoy the games and the few glimpses of real human emotion it evokes. Even if the almighty dollar is the centrepiece.
Canada elected a first aboriginal Governor General today. Hopefully she can do what Justin hasn't been able to and mend some of the many broken paths between us.
UPDATE!
Added another photo