More than ever
February 17, 2016 @ 08:02 pm 🔗 Post Link
bdot, Daniel Craig, Palgrave, Spectre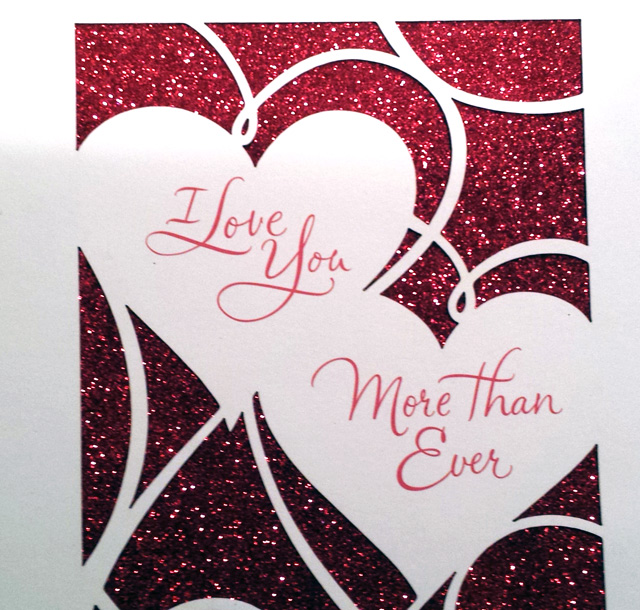 Valentine's Day past by again. Bdot and I don't make a big fuss for this commercial holiday. It is however a opportunity to reflect on what you have and be thankful for it. I'm certainly at an all time low in the self esteem department, so hearing your closest partner in life affirm their love for you is pretty awesome. While the words aren't hers, the sentiment certainly was. "Our life isn't always perfect. I wouldn't expect it to be. But it is always worth it. I wouldn't want to live a single minute of any of it with anyone else but you…I really do love you…more than ever"
We tossed around a few ideas for what to do for VD. I mean, really, who needs an excuse to go our for a nice meal somewhere? We settled on Sushi takeout and a movie at home. It seemed very us.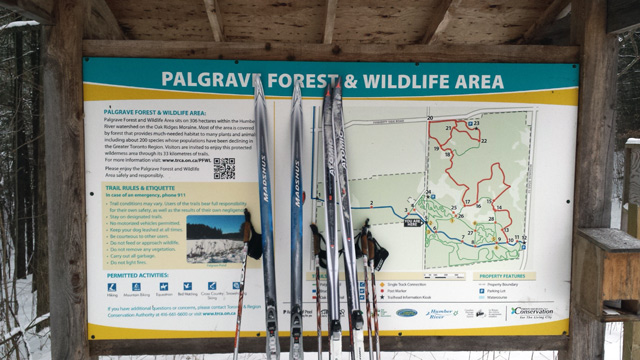 Also very us was taken advantage of finally having some snow locally. We skied the usual route in Palgrave. It is always great to ski on fresh snow.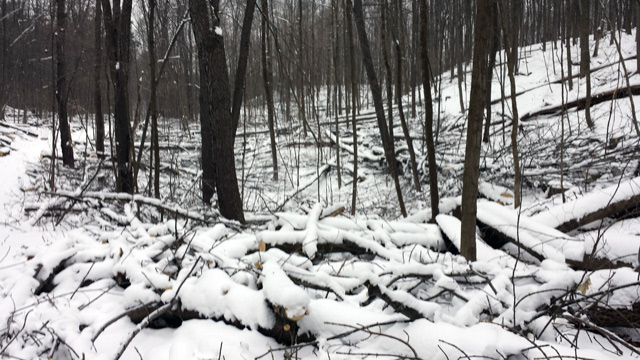 I knew they were chopping some of the trees down in Palgrave Forest but wow… when you see it – it looks pretty horrible.
Bdot is away this week with some friends at Mont-Tremblant. I was pretty concerned about her driving there. I've seen reports of record snowfall in Ottawa and the area she is in. She said she arrived safely, sadly without her purse. 😦
Remicat had a tough week. At least one seizure and suffered through a few days of a urinary tract infection. She has seen our vet and was giving a antibiotic. She is better now. Meowing and eating like normal.
I've always enjoyed the Bond series. But Daniel Craig is exceptional in the role. It really would be a shame if Spectre was his last movie as 007.