Lemonade anyone?
October 7, 2014 @ 10:10 pm 🔗 Post Link
Computers, home, tanga, Humber Valley Heritage Trial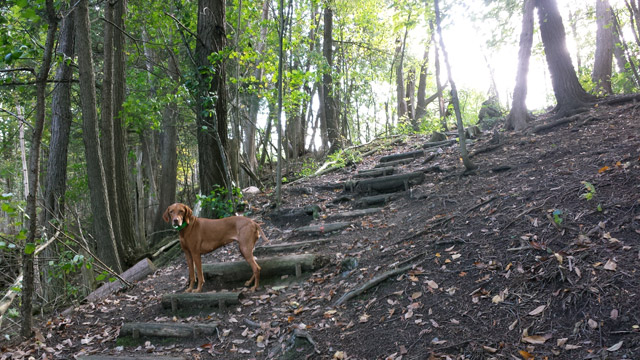 I noticed the Vibe had a flat tire last night while I was getting groceries. Since I'm home, I took the car up to our mechanic and took the HVHT back with the dog. It is lovely outside. Pretty bagged now however.
Huh. I was able to reactivate my *LEGIT* copy of Windows via their telephone activation system. Shocked it actually worked since it's Microsoft. The correct answer is one.