Irreplaceable. RIP.
August 25, 2018 @ 11:08 pm 🔗 Post Link
Best Friend, KK, RIP, In Memoriam, Kirk, Sandra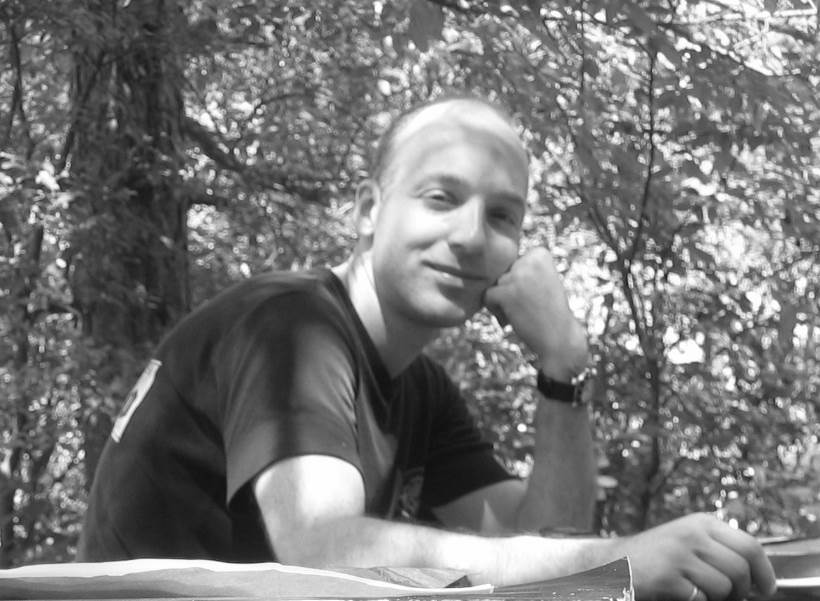 Goodbye, my sweetest Friend.
Your irreplaceable presence,
Tragically, suddenly, extinguished,
Has ripped a hole in my heart.
My soul now laden with grief.
So much undone,
So much unsaid,
The Band stands silent, motionless,
Heads down, somber.
Irreplaceable.
You will be missed,
My Brother,
Evermore.
Absolutely gutted. Maybe I'll come back to this entry in the future.