Last holiday hurrah
August 31, 2015 @ 11:08 pm 🔗 Post Link
Bdot, computers, Family, food, Hard Drive, TestDisk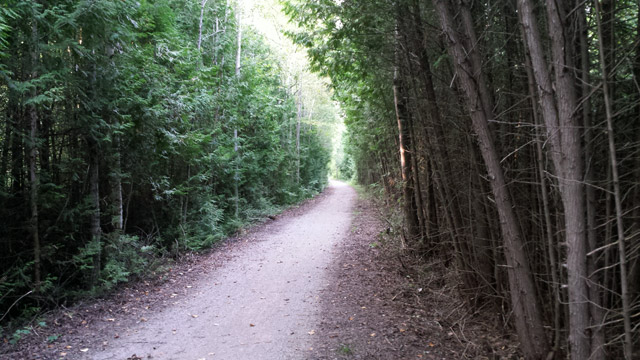 Bdot went up North with her sister a few days ago so I was home alone for two nights. I decided to take the dog for a walk. I usually go somewhere new when bdot is away because I have the extra time to drive there. I walked a section of the Trans Canada Trail from 2nd line to 3rd line in Caledon. The TCT is really flat but still has some beautiful sections. I like the TCT but definitely prefer the Bruce Trail. I'll still continue walking the TCT farther and farther from home in both directions.
I joined bdot and her sister's family on Saturday. It sure takes a while to pack by yourself. It was a pretty standard weekend at the cottage. Lots of drinks. Great food. We enjoyed a boat ride and a fire.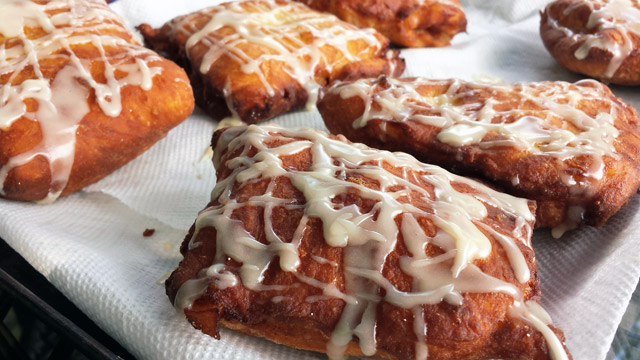 Bill got out the deep fryer… so we ate well, and waaaaaay too much.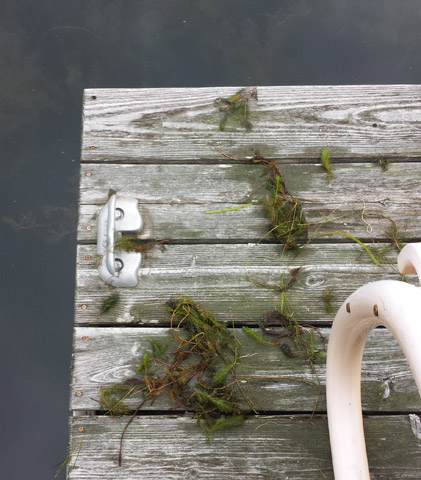 I tried fishing off the dock. I caught nothing but weeds. Sigh.
The stress of my prolonged unemployment has really been weighing heavily on me lately. It is profoundly upsetting and is really dragging me down. Sigh.
The hard drive partition with all my games and apps has decided to crap out. I can't even access it. Unreal. Trying to save it with Testdisk. Ugh. It is completely dead. Seagate -1. Lost so much data. Hours of work. Game saves. Apps. Photos. Gah…