how do I put this?
June 7, 2015 @ 11:06 pm 🔗 Post Link
Dad, Friends, Family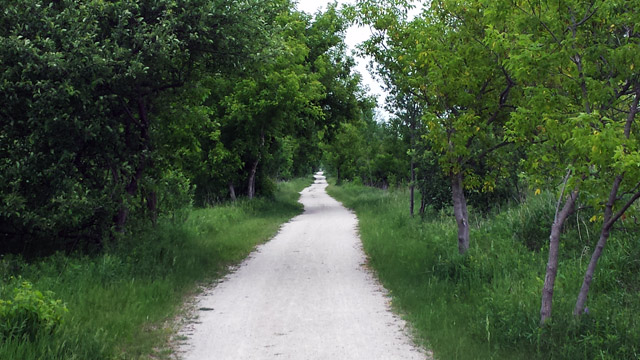 Late Thursday night the phone rang. It was past midnight. As soon as I heard it… I knew. I saw the number was my parents. Bdot answered. She talked. It sounded dire. Her face went white. I knew. She hung up and said simply, your Dad had died. I don't remember a grief heavier than what gripped in that next moment. I struggled to breathe and crumpled.
My Dad had been was bed ridden struggling with COPD and emphysema. The last time I saw him he didn't look well. The night before he passed my Mom e-mailed me with optimism saying they figured out why he wasn't eating. He did some physiotherapy for the first time in weeks. My Mother was hopeful for the future. Maybe we would even see him outside of the house. I was hopeful too.
The next night he called out for her. It was late. She ran to him and called 911. It was too late. He passed away in her arms. We believe from a heart attack. Suddenly my Dad was gone.
While we never expected a long time with him, we did believe we had a few months… maybe longer. Hopefully longer. Things are always left undone, unsaid. I miss you already Dad. You were always the one who showed me how to be a man. Who showed me what words like respect, class, fairness really meant. And not merely by words, but with actions.
The past few days have been difficult. Dealing with the funeral arrangements with my mom, sister and wife. Talking about the finality of things. Worrying about my Mom. Worrying about myself.
I love you Dad. Always.