To the Hockley Hills
May 7, 2018 @ 08:05 pm 🔗 Post Link
Caledon, hiking, Childish Gambino, Dell Inspiron Gaming 7000 – 7577, Hockley Valley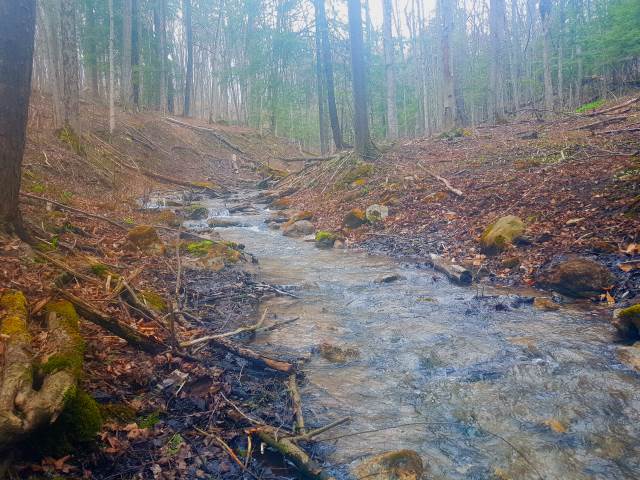 Weather was pretty crazy last week. There was a day with really intense winds. There were power outages and uprooted trees everywhere. Fortunately our property was spared from Mother Nature's wrath.
We did this hike last weekend. It was quite apparent during the hike that a storm went through recently. There were several sections of trail blocked by fallen trees. It was a comfortable, cool day to hike. Toward the end of the hike, it was looking like rain was threatening so we tried to boogie it on out. It didn't end up raining on us. Phew. It was a really hilly hike. My legs are sore but not dreadful. I think a soak in the hot tub helped.
Stanley Cup: Bruins are out. San Jose is out. Pittsburgh is out. As of now, Nashville looks like they will force a game seven. NBA: Raptors got clobbered by King James.
My wife has generously bought me a new laptop (that I've been coveting for months). Dude 'yer getting a Dell! I wanted something that would age well, was easy to upgrade and had killer specs. I've always liked Lenovo but the only series I liked was the Y series and I think the 720 is garish and price wise, I think the 520 is overpriced. For similar money, I got a fairly loaded Dell 7577. Sure it is labeled as a "gaming laptop", and it is, but the design is toned down considerably. And really, a "gaming laptop" is just a laptop with a high quality GPU. I'm pretty excited, as I haven't bought new tech, let alone a new laptop, for years. Obviously more on this once it arrives. 😀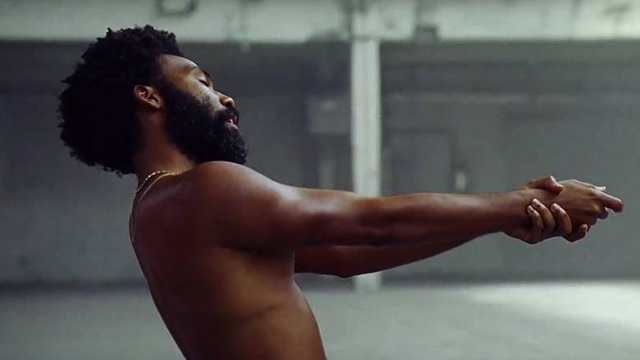 Sometimes a piece of art speaks for a moment in time. The video This is America by Childish Gambino certainly does this. It is a visual spectacle with a ton to take in. Many layers, many messages. Perhaps too many to absorb in a single viewing. Poignant and powerful. Perhaps another wake up call to a slumbering U.S.A.