Passing of time
June 6, 2018 @ 09:06 pm 🔗 Post Link
Anime and animation, Family, Tekkon Kinkurito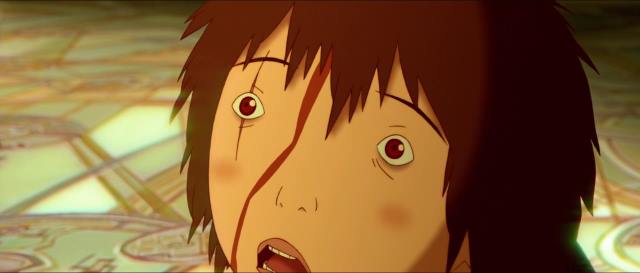 Recently, I watched an interview/concert with Emma Ruth Rundle. In it, she mentions her interest in anime and mentioned a few titles. I checked out one she enjoyed called Tekkon Kinkurito. The anime I have watched used a different, cleaner style for people, so the exaggerated style was strange at first, but ultimately won me over. The settings, backgrounds, incredible use of colour was some of the best I've seen. Overall, the story was good and characters interesting, especially Black, White and the cops. Impressive and enjoyable stuff.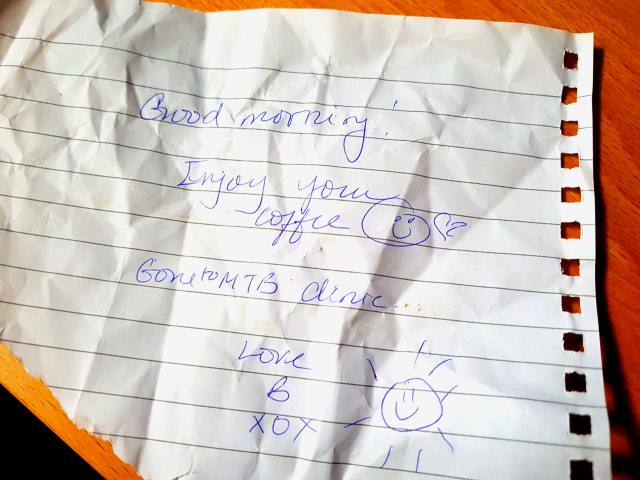 I don't often share stuff like this, but sometimes I like to acknowledge how lucky I'm. I was fortunate enough to find someone who loves me. I hope you can too. Whomever it may be.
Well… it is the 3rd anniversary of my Dad's passing. A very somber milestone. I do think about him a lot. There are situations that occur all the time when you wish he was still around to talk to. I did have a long talk with my Mom yesterday. I'm happy to see her so busy and active.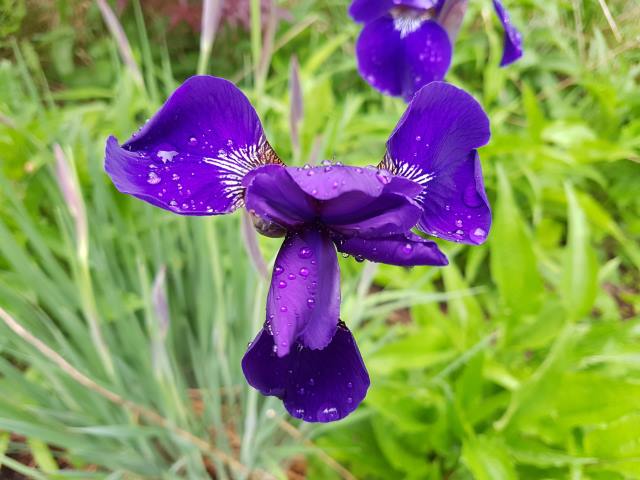 Our backyard is coming to life and is full of colour. It is a ton of work to maintain, but wow, it is a really inviting space when everything is blooming.
Caps are one game away from winning the Cup! I'm pulling for Ovi.