Lovely day for a hike
September 27, 2016 @ 08:09 pm 🔗 Post Link
Caledon, hiking, Bruce Trail, Caledon Trail, Trans Canada Trail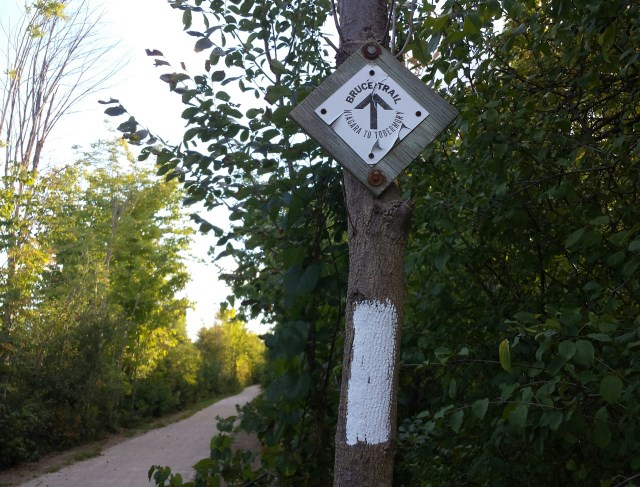 Took advantage of a beautiful Fall day and did three gates of the Caledon Trail. I started at Mississauga Road and walk down to Isabella Street. It is pretty section of trail. There is an abandoned Mill (or something) at Mississauga Road. I wonder what it was?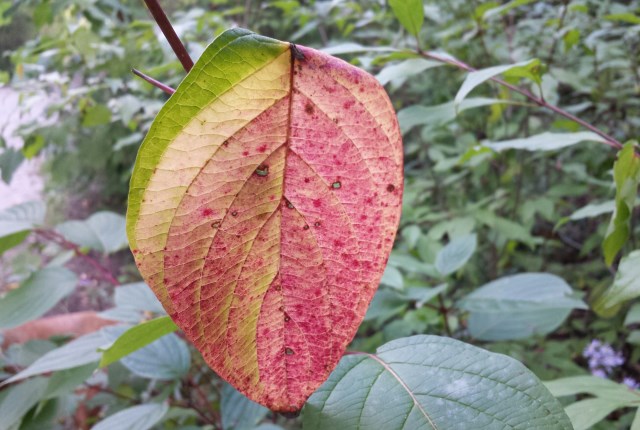 Saw a few people but certainly not enough were taking advantage of the day. It was long enough for Tanga.
Canada won game one of the finals!