Happy Halloween
October 31, 2017 @ 06:10 pm 🔗 Post Link
Caledon, Canada, Divinity Original Sin 2, Halloween, Toronto FC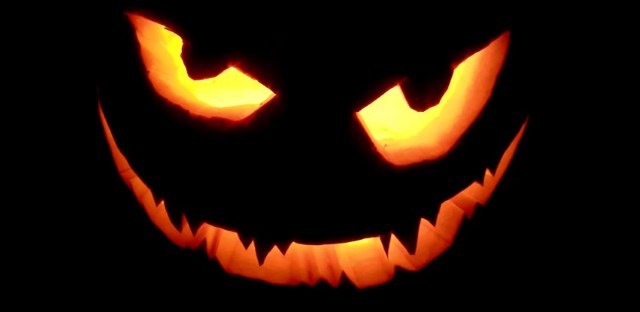 Finding a pumpkin pattern is always requires quite a bit of clicking to find something I like. I found one pretty quickly this year, and I think it turned out well! Happy Halloween. Be safe.
MLS Playoffs have started. TFC's first game (of a two game aggregate) was against the Bulls. TFC won 2-1 with Gio finally showing up on a free kick. He was pretty invisible until then. There is no disputing how incredible of a free kick he takes. Just magic to watch. The commentators remarked 2 goalies and no wall (all defenders back) would still not have stopped the kick. So the Reds are in really good shape heading back to Toronto for the deciding game. Go Reds!
At least one team I cheer for is doing well. The Sabres are still looking like a tire fire. They will sink to the bottom of the standings as teams catch up to their games played. So far, the season has been very disappointing.
Got to the end of Divinity Original Sin 2. Easily my RPG of the Year. I did find the last act and ending a bit weak…. but the replayability and gameplay is the best I've seen in an RPG (other than maybe Skyrim). Such high quality and fun fun fun.