Happy Halloween!
October 31, 2011 @ 10:10 pm 🔗 Post Link
Fall, Winter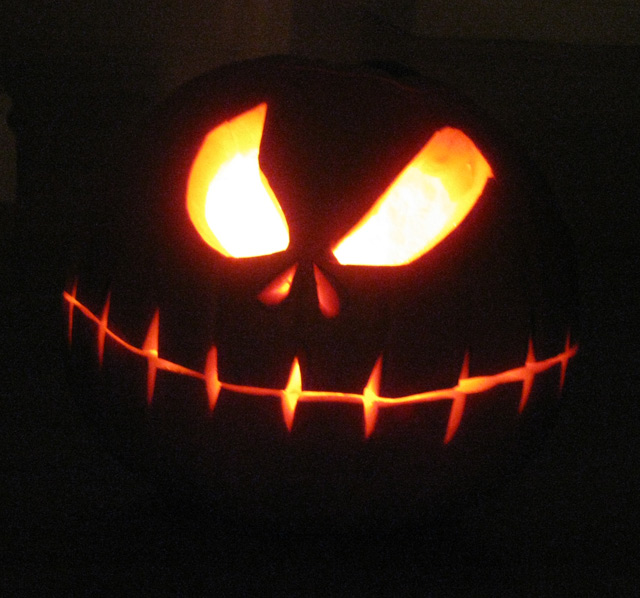 Happy Halloween! I must like Jack Skellington a lot as apparently I've done this pumpkin design before. I think it turned out pretty good. Hope it is safe for everyone. On 640 this morning they said there is a push from Christians to change Halloween into Jesusween. (I can't make this up…) They want to add Christian propaganda to handouts at the door for kids. I was going to rant about how ridiculous and offensive this is… but I'll sum it with the word barf.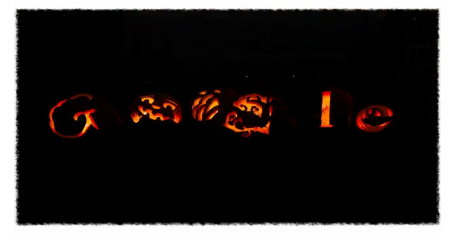 As usual, Google getting into the festive spirit… One frame from google's animated video showing the creation of their pumpkins. Looks like they had a lot of fun! Did I Santa there? Hmmpt.