Getting Canadian eh?
February 12, 2018 @ 09:02 pm 🔗 Post Link
Canada, sabres, sports,National Anthem, O Canada, Olympics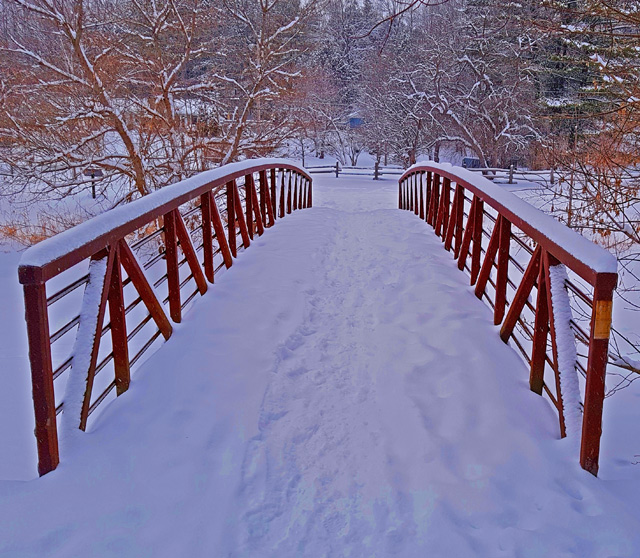 The Canadian National anthem was recently changed to make it gender neutral. I think this is fine. It sounds a little odd the first few times you hear it, but it makes more sense. Canada isn't a patriarchy.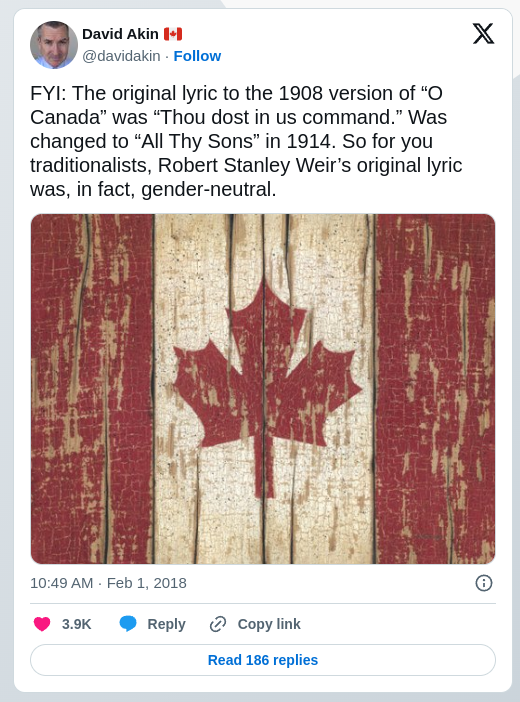 Canada has already started getting a haul of medals at the Olympics. Only a few days into the games, and Canada has 7 medals! I think CBC is doing a great job giving us athlete backstories. Many of them are incredible. We were really pulling for Mark McMorris who won bronze! I always glow with patriotic pride during the Olympics as most of our athletes conduct themselves with a high level of class and dignity.
Just when you think the Sabres' season couldn't get worse, it does. Jack left the game with the Bruins with a high ankle sprain. He is out 4-6 weeks. I'm struggling to find a reason to continue watching this disastrous flaming garbage pile of a season, and with Jack out, it is going to get even worse. Sigh. Other players on the team will simply have to step up? Will they? Hmmpt. Kane still not traded. Botts has done nothing so far.