It is not the fracking PSU! NO POST sadness
May 27, 2020 @ 05:05 pm 🔗 Post Link
Computers, AMD RYZEN 3300X, MSI X470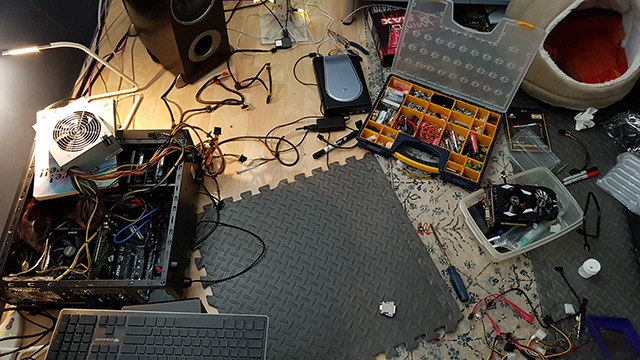 I don't upgrade my system all that often for a tech enthusiast. Maybe every four years or so… which is a long time in CPU years. So today all my components finally arrived (YOU SUCK UPS!) and I was excited to build my new system. Well… it was not a good day. Right off the bat the MSI Gaming Max Plus board had issues. The VGA light stayed on. I won't bore you with the HOURS and HOURS of research, testing, re-testing, reading and scrolling through message board posts but… suffice it to say it never did POST. Not once. So I'm returning it and I'm going wait for the B550 motherboards in mid-June. Sigh. Pretty disappointing for what was going to be a fun geek-out day.
*Price is Right Fail Horn**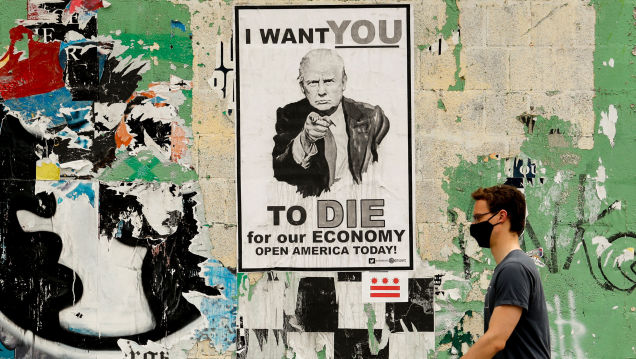 News today said America has passed 100,000 deaths from Covid-19. What a sad stat. Sigh.