April Fools
April 3, 2023 @ 10:04 pm 🔗 Post Link
hockey, Politics, Buffalo Sabres, Bdot, Dentist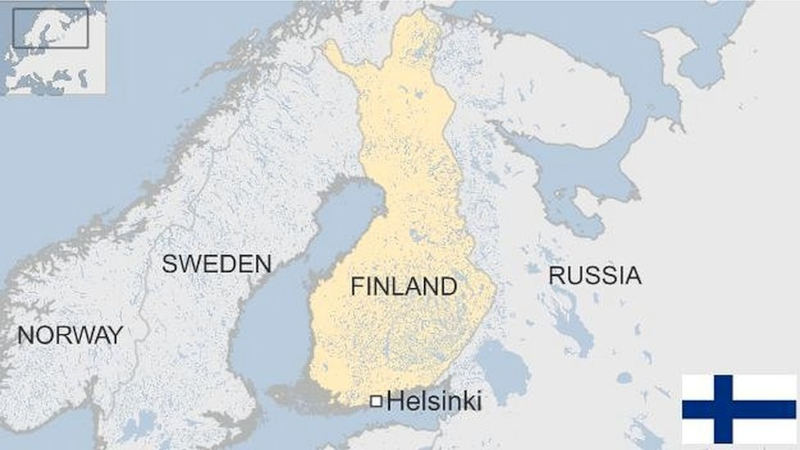 Great job at keeping NATO off your doorstep P*tin. After the illegal war against Ukraine Finland will be joining NATO tomorrow adding over 1000km of NATO border to Russia. *slowclap* The Scandinavian countries have also created a massive joint air force of over 200 fighter jets. What a dumbass. What a tragic spiral for a nation due the brain fog of one deranged misguided little man.
We had our last night of the ball hockey season. It was some skills competitions and a community game. We actually got hold of a speed gun and were able to do the 'hardest shot'. Surprisingly, I had two good shots, one at 64, the other 68, which was the top speed. Not bad for an old guy. I did see some higher numbers before the competition, it was also a matter of understanding how the gun worked. You needed to be close to it for the shot to register. I enjoy the random community games because you get to play with different people. Our team narrowly won in a tight game.
Sabres still have a glimmer of post-season hope. It will pretty much be decided tomorrow against Flordia. I think a loss would make the other teams uncatchable. A win makes things very interesting. Meaningful games in April. Finally.
UPDATE!
Ugh, dental surgery today. Half my mouth is frozen and weirdly tingly. I hate the dentist. The clinic does have a new dentist, he is better than the OG dentist...
Wow. 20 years together with bdot tomorrow. Incredible. ❤️